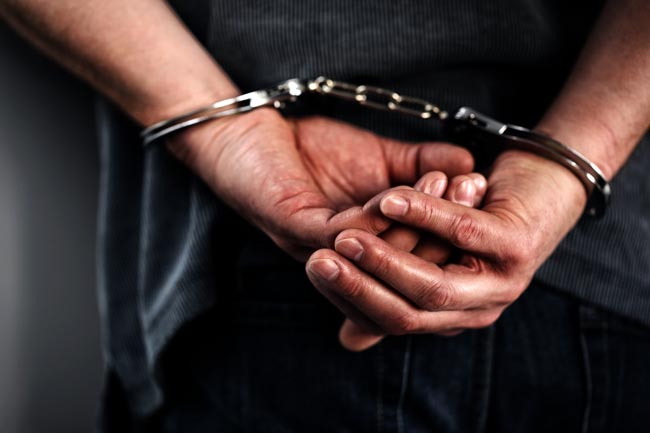 BAITADI: Police have arrested four persons on the charge of being involved in the murder of a youth. Ramesh Karki, 35, of Sejali in Lekam Village Municipality-1 of Darchula, who was found dead in the Chaulani River flowing through the Baitadi-Darchula border last Saturday, has been taken under control, police said.
Inspector at the Area Police Office, Gokuleshwor, Khagendra Saud said that the names of the arrested persons could not be disclosed as they were still under investigation. He said, "We have detained four people for questioning. Investigation is underway."
Ramesh, who had gone to see the Shivaratri fair at Gokuleshwar last Friday, was found dead in the middle of the Chaulani River on Saturday evening.
According to police, Karki has injuries on his head, mouth, abdomen, chest and legs. Karki's body is at Gokuleshwor Hospital. Although the body is postmortem, the relatives have not taken the body yet.