President Bhandari to vaccinate against corona today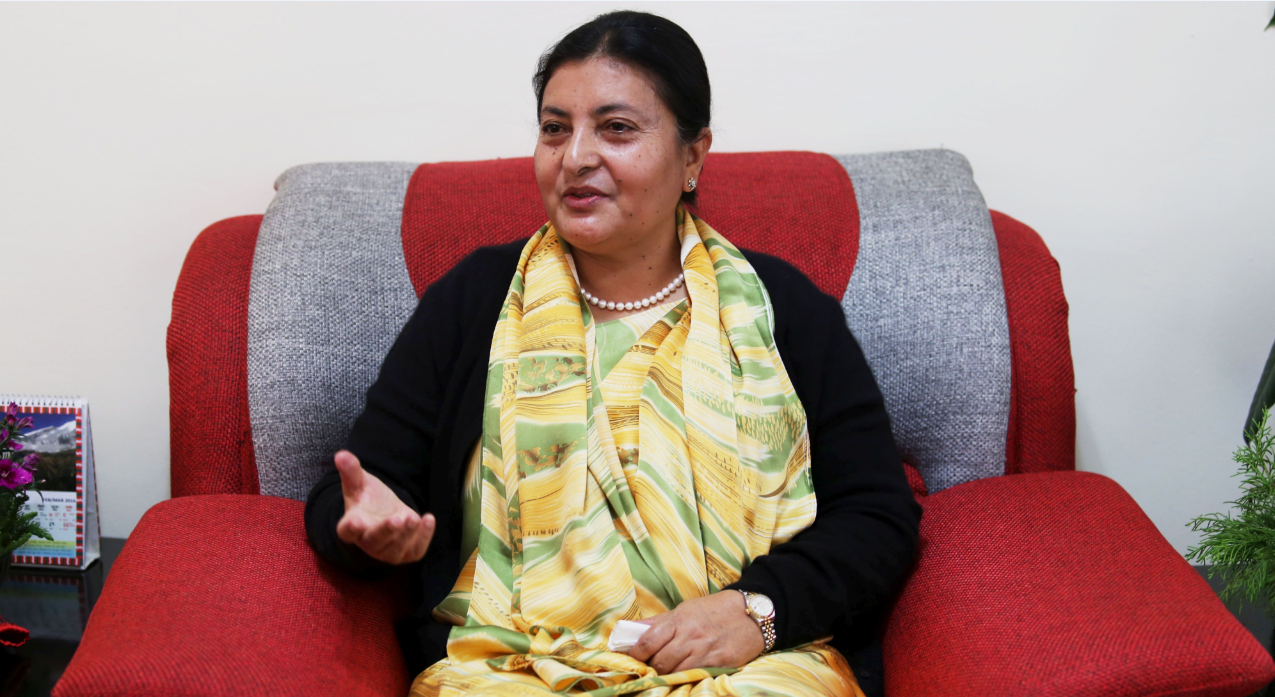 KATHMANDU: President Bidhya Devi Bhandari is scheduled to vaccinate against the corona virus today.
According to the President's Office, he will be vaccinated at the vaccination center at the Tribhuvan Teaching Hospital at 4 pm.
Earlier, Prime Minister KP Sharma Oli had vaccinated against Corona at the Tribhuvan Teaching Hospital. Prime Minister Oli had started a campaign to vaccinate senior citizens above 65 years of age.
In Himali district, vaccines are being distributed to people above 55 years of age.