Myanmar: '38 protesters killed in bloody day'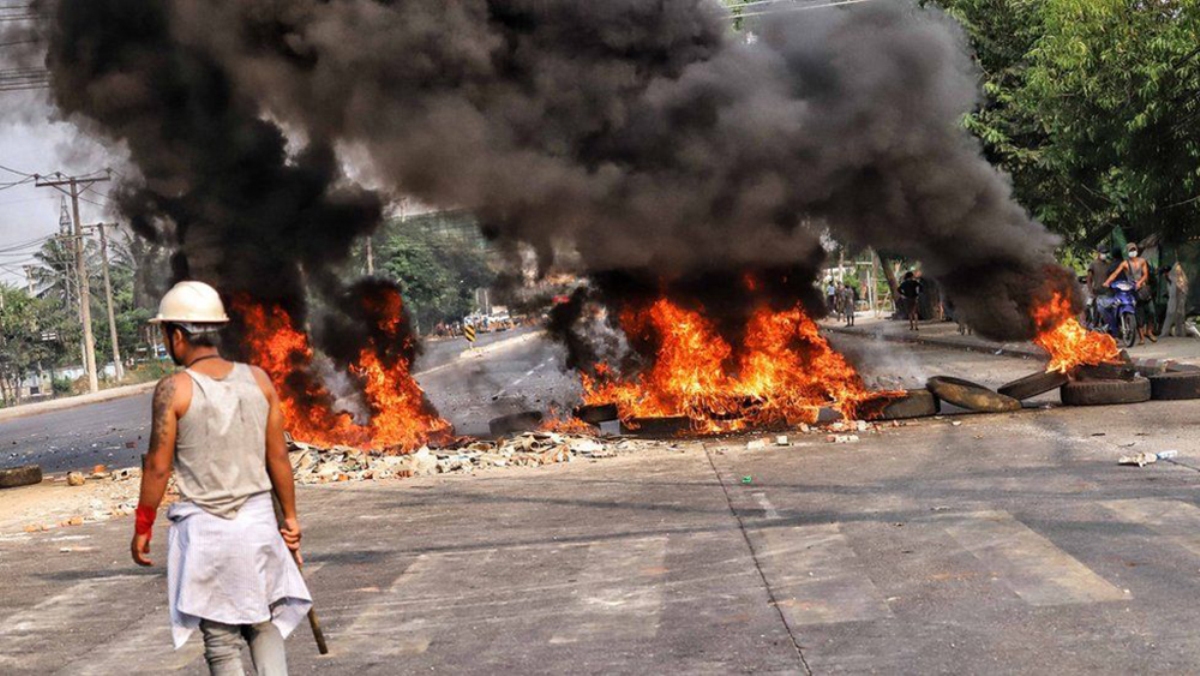 KATHMANDU: Security forces killed at least 38 protesters during protests in Myanmar on Sunday, the deadliest day since the military coup last month, campaigners said.
The Assistance Association for Political Prisoners (APP) says at least 21 protesters have been killed in clashes in an industrial area of ​​the capital, Yangon. The rest of the deaths occurred in different parts of the country. Yangon protesters has used sticks and knives after that, the security forces opened fire
Martial law was imposed in many parts of Yangon after an attack on Chinese businesses in an industrial area. Protesters believe China is helping Myanmar's military. Beijing says people carrying iron rods, axes and petrol have set fire to 10 Chinese factories.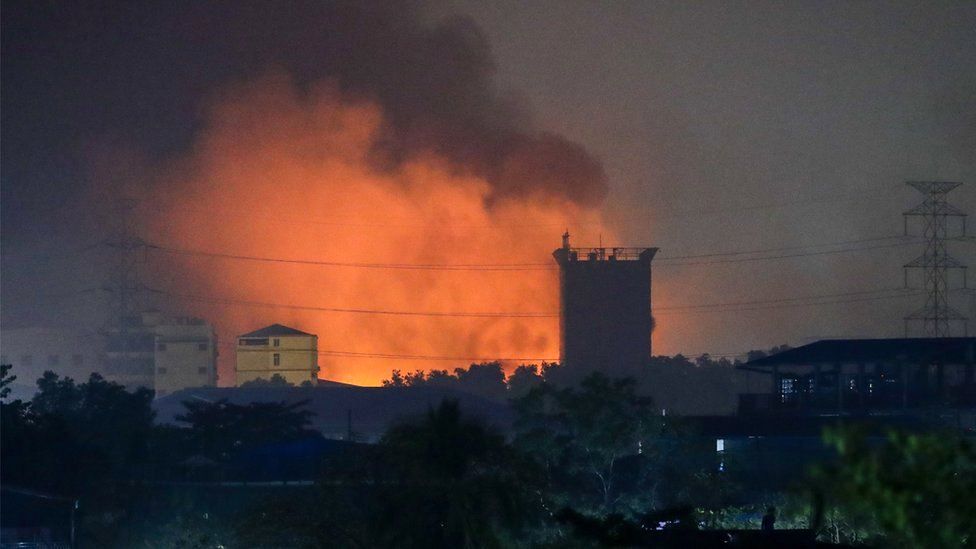 Most of the damage was caused by a clothing company and its warehouses. A Chinese hotel was also attacked. On its Facebook page, the Chinese embassy said "some industries were looted and damaged and Chinese workers were injured and stuck there."
The embassy called on Myanmar to "take more effective measures to prevent violence, bring the perpetrators to justice, and ensure the safety of Chinese citizens and property in Myanmar." Demonstrations have been taking place in Myanmar since the army took power on February 1.
Aung San Suu Kyi, leader of the National League for Democracy (NLD), is in custody. Some lawmakers who reject it are moving the movement underground. In a public address for the first time, Mahn Win Khaing Than, the leader of the same underground parliament, said the "revolution" would be continued.
"This is a dark moment for the country," he said. The military has declared a year-long state of emergency in Myanmar. The army seized power after the NLD party won a landslide victory in the general election. The military backed the opposition, which called for re-election, accusing it of rigging the election.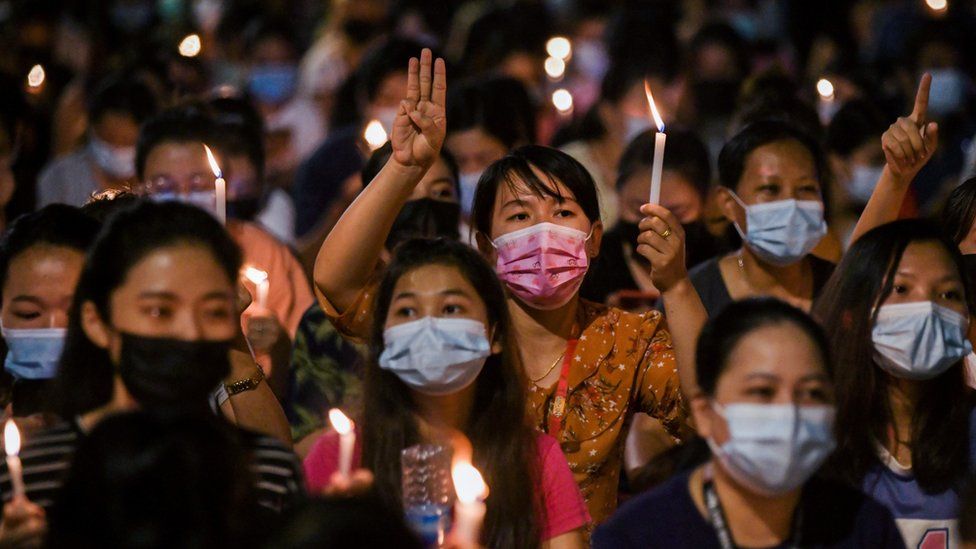 The country's election commission said there was no evidence to support the allegations. The meeting of the newly elected parliament is about to begin and there is a military coup. –BBC