The endangered 'street food' in Singapore is inscribed on the UNESCO World Heritage List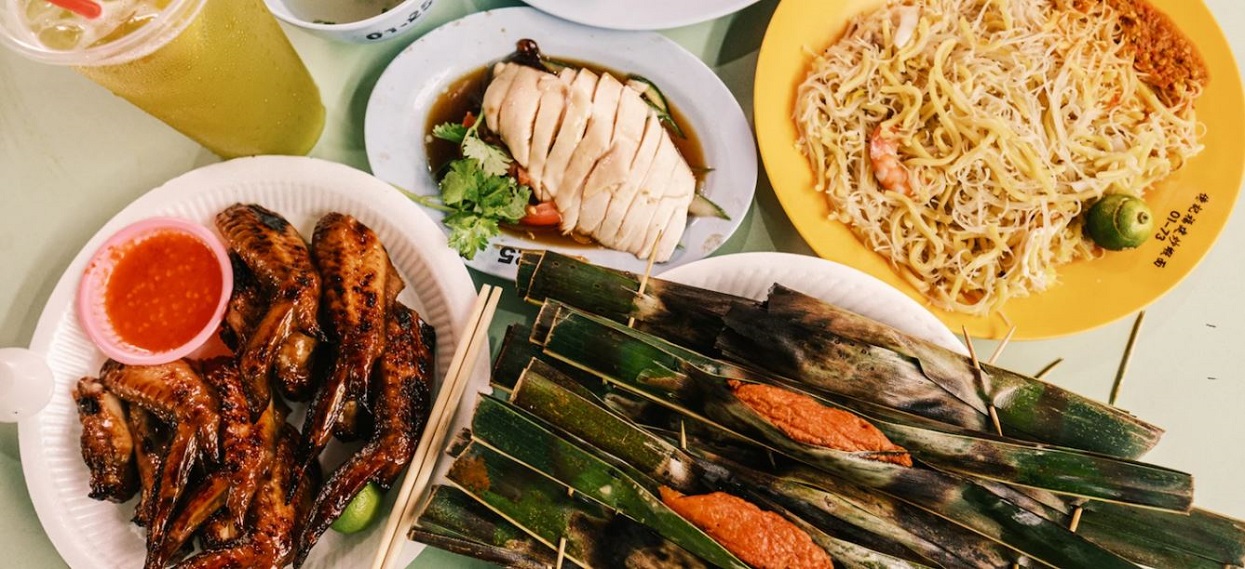 KATHMANDU: Some preserve history by writing various records, books, some preserve history by telling others. But in Singapore, the delicious food found in the streets of the city, the sip of soup is bringing their originality and history to the world.
From the very beginning, people used to sell street food in a village in the southeast of Singapore. Later, people's interest in it increased so much that the population of the place began to increase. Due to which the village has now turned into a city.
A hawker is a person who sells goods with or without a sidewalk room. This hawker culture has played an important role in Singapore.
The street food sold in this way in Singapore carries not only the food but also the identity of the place. Street food, which is on the verge of extinction, is now recognized by UNESCO as an intangible cultural heritage. UNESCO emphasizes the endangered landscape of any place and lists it as a World Heritage Site.
'In the past, hawkers used to walk around unpaved roads, streams, rivers and streams selling various goods. Later, all such traders came together and started trading on the side of the road, "said Lily Kong, author of the book Singapore, the Hawker Center: People, Place, Food.
Unfortunately! Due to overcrowding, it could not be properly managed. The water that used to flow in many places started to decrease but later it created a difficult situation. Later, between 1922 and 1935, the municipal government built six temporary cover markets to keep the disorganized and extinct hackers organized.
At that time, the place was under Japanese control. Later, even during the Second World War, the Japanese allowed trade to continue here. After the end of World War II, widespread unemployment became a problem, which led people to embrace Hawking professionally. But when the British government declared Singapore an independent state in 1965, the region itself became a kind of chaos. Increasing industrialization led to the construction of large-scale colonies. Since then, more than 25,000 people have taken up the hawking profession.
As the settlements grew, the Singaporean government began to focus on building new cities in various places to meet the housing needs of its citizens. Each community was making progress in its own way. Many hawkers were then forced to trade in residential food halls, while the rest were forced to trade in hawker centers near factories.
"As industrialization took off, people began to look for cheap but meaningful items in everything they did, as there was no time to cook, which led to a boom in the street food business," said KF Sito, a local food consultant photographer and author in Singapore.
https://www.nationalgeographic.com/travel/article/why-unesco-is-honoring-singapore-street-food