KMC benefits free health camp at Shankharpur '1,500 patients [with video]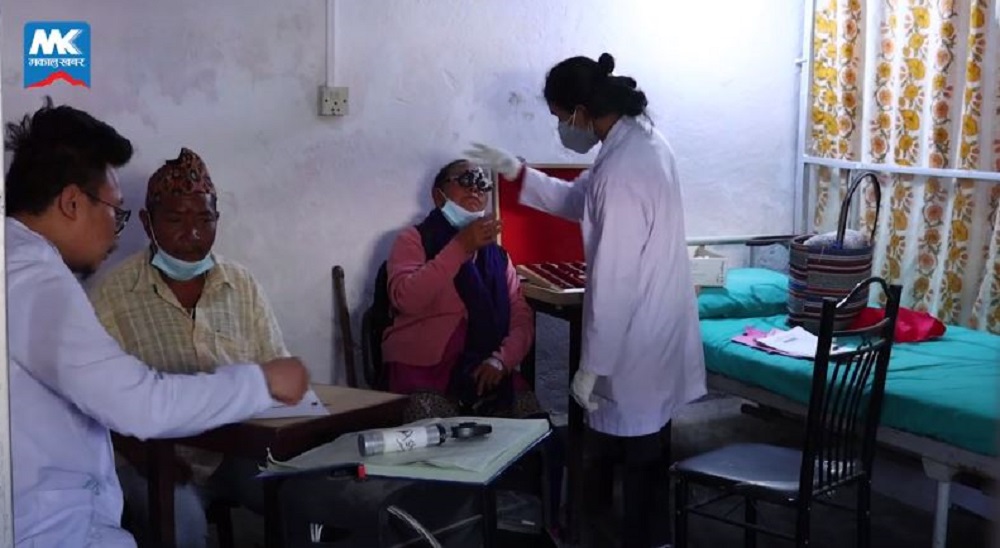 KATHMANDU: More than 1,500 patients have benefited from the free health camp organized by Kathmandu Medical College at Shankharpur in Kathmandu on Tuesday. A free health camp has been organized at Shankharpur-6 Sankhu in collaboration with People's Care Hospital.
General Manager of Kathmandu Medical College Narayan Dahal informed that 1,564 people received treatment in the camp. Video X-rays of 396 people, lab tests of 384 people and ECG of 253 people have been done in the camp. Similarly, the teeth of 48 people have been opened, according to the organizers.
KMC has recently intensified the operation of free health camps. The free health camp has been continued targeting the poor and needy patients. Sunil Sharma informed.