A Nepali died in an industrial accident in Korea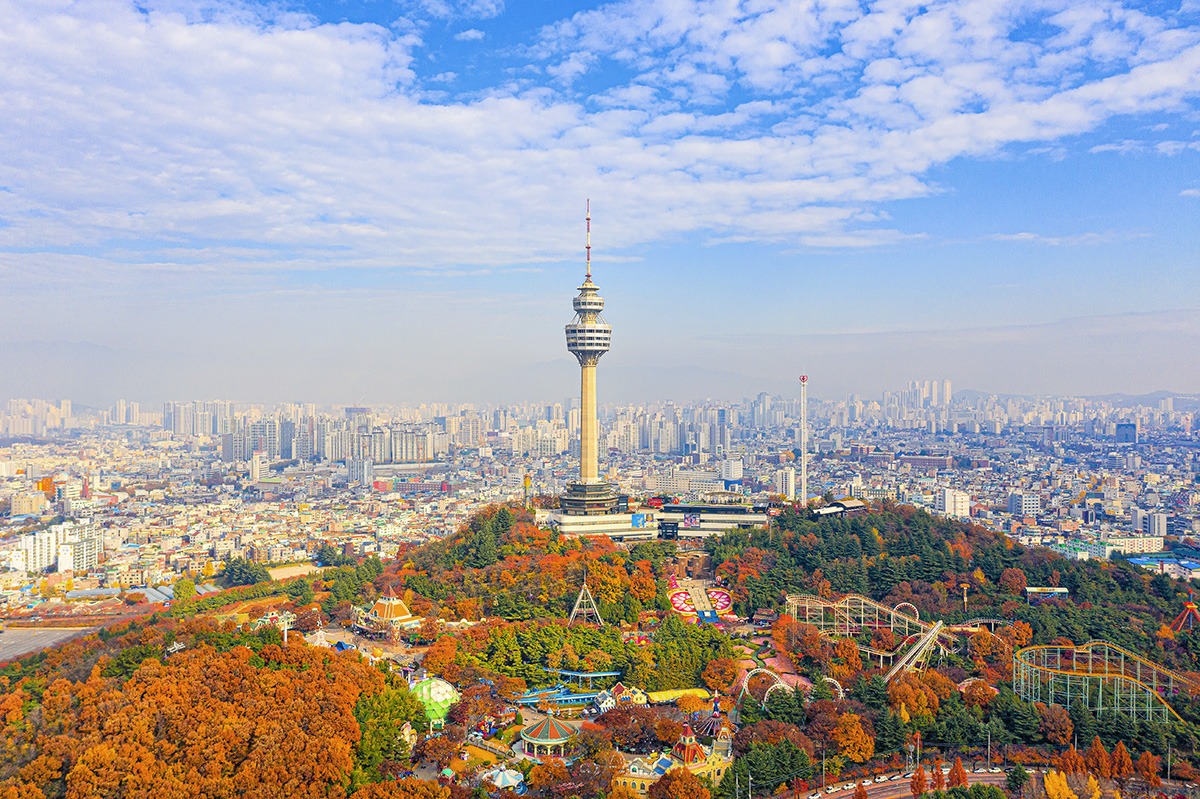 SEOUL. Jayaram, 45, of Galkot Municipality-11 in Baglung district and currently working for a rice mill company in Daegu, Korea, died in an accident on Monday.
The incident was confirmed by Tek Pun, President of Nepal Magar Association South Korea. Ashok, who came to Korea two years ago, had fell down at around 6 pm on Monday while working for the company. He was rushed to a nearby hospital.
He was pronounced dead at the hospital. His body is currently being kept at a local hospital by Korean police. The family of the deceased has been informed, said Pun. – RSS