Investment Bank brings 'Paisa Pathaune' app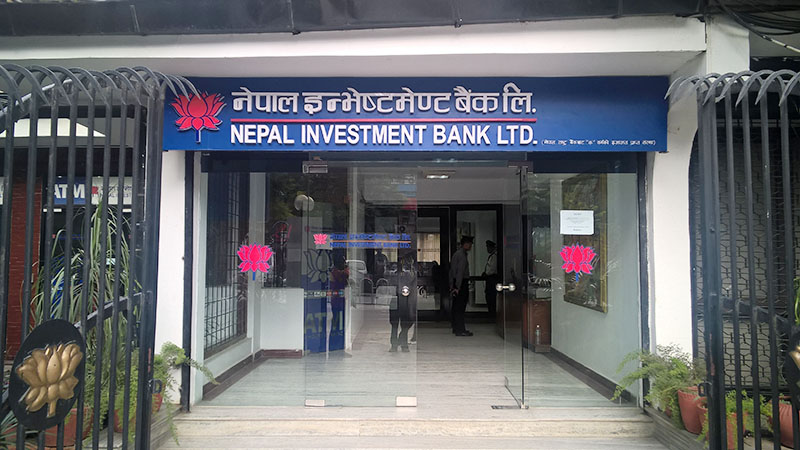 KATHMANDU: Nepal Investment Bank has brought 'Money Sending' app. The bank has stated that money can be easily sent to Nepal from India through the app.
People living in India will be able to send money to Nepal from their mobile within 24 hours through this app. The bank says that the money sending app is safe, fast and easy. From this app, money can be sent to Nepal even on holidays in India.
The remittance app is a digital mobile payment platform. The app has been approved by the Central Bank of India.
According to the bank, Nepalis living in India can send money to Nepal up to 12 times a year at the rate of Rs 50,000 through the app.