4 lakh application for driver's license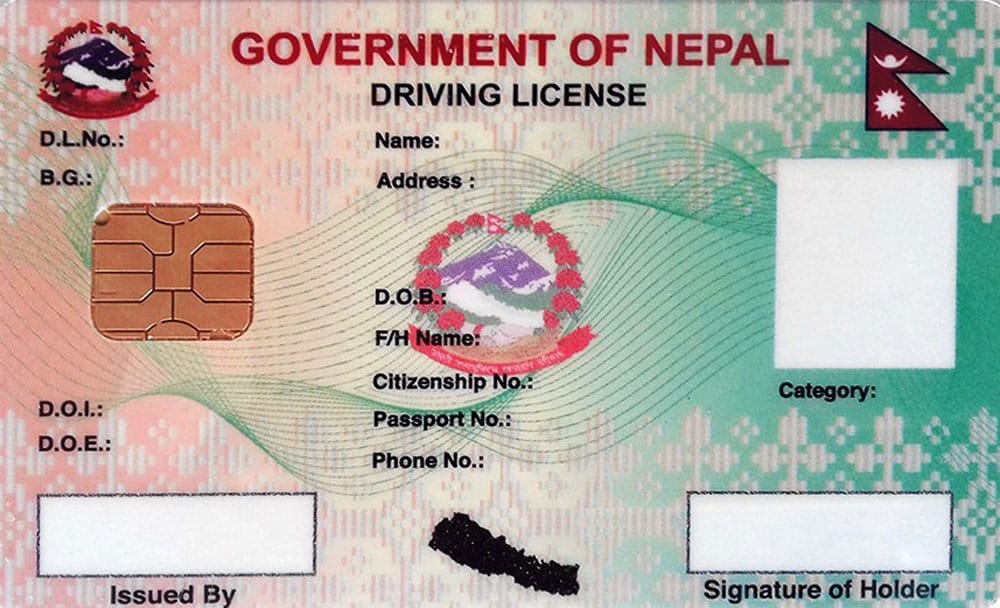 KATHMANDU: The number of applicants for driver's licenses across the country has reached 452,000. This is the number of service recipients who want to participate in the examination through the Transportation Management Offices across the country from December 12 to date.
According to the Transport Management Office, the service, which has been blocked for a long time, is now open and filled with many customers at once. Director of Information Technology, Pavitra Dangol, said that the service was disrupted for about 10 months but was reduced at one time. Candidates are filling up the form at any place as they can fill up the form online. He said, "It has become easy for the service recipients to fill the form at any time and online."
The government had postponed the new driver's license due to Covid-19 since Chaitra last year. Director of Information Technology Dangol said that the first month was stressful as the license was closed for about 10 months and now it is open. According to him, the service recipients can fill the online form 24 hours a day and seven days a week.
When the online form was taken last Poush, the department had made an arrangement to fill it only within a certain time. Due to overcrowding, many clients could not fill in the blanks at the same time.
He said that even though there was a problem of not being able to fill the form at the beginning, the problem has been removed as arrangements have been made to fill it at any time. He said, "Even though there were complaints that the form could not be filled earlier, there is no complaint now."
Infection of Covid-19, which has spread as a global epidemic, was also seen in Nepal. All government offices across the country, including the Transportation Management Office, were closed due to the government's ban on the second infected person in Nepal.
The new driver's license service was blocked even though the office was reopened in Poush from Covid-19. Although the office continued to distribute and renew driver's licenses, the new license service was blocked due to overcrowding. The new license was opened last Pus in coordination with the offices under the state government and the department under the federal government.