More applications than demanded in Kumari Equity Fund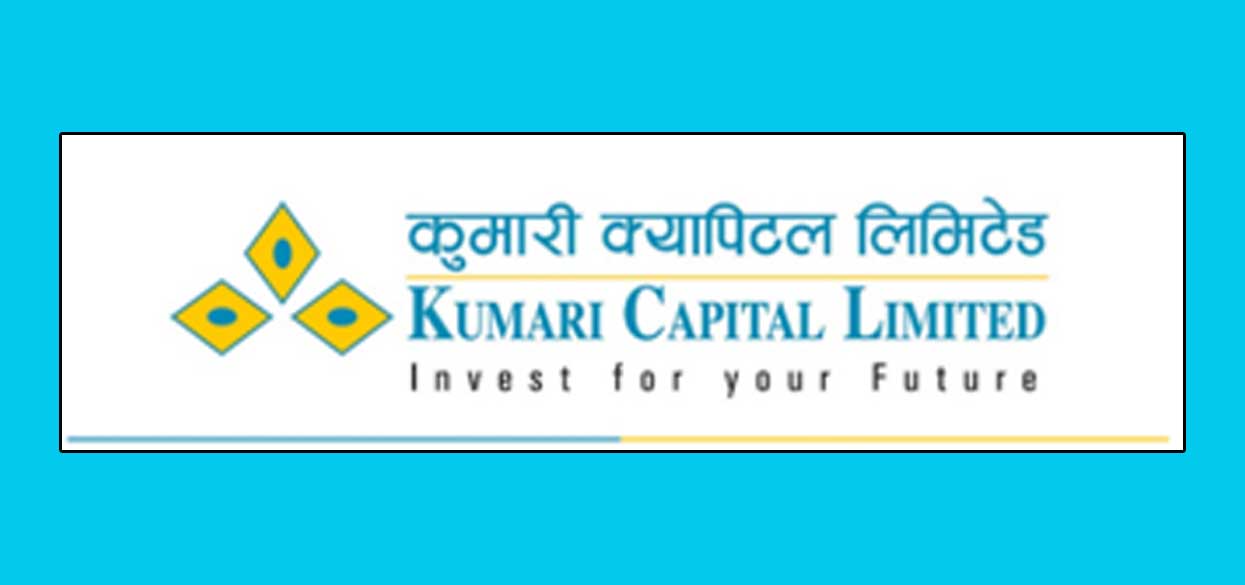 KATHMANDU: The Kumari Equity Fund has received more applications than demanded. According to Kumari Capital, the fund received 35 percent more applications than the demand.
Kumari Capital had opened sale of 80 million units worth Rs 800 million at a face value of Rs 10 per unit. This is a 10-year closed-ended plan.
Investors in the unit of the fund for a period of 10 years will be able to apply from all the banks and financial institutions that have obtained Ashwa permission from the Securities and Exchange Board and also from my shares.
Kumari Capital is a wholly owned subsidiary of Kumari Bank.