Action taken against Samrat Cement for not maintaining quality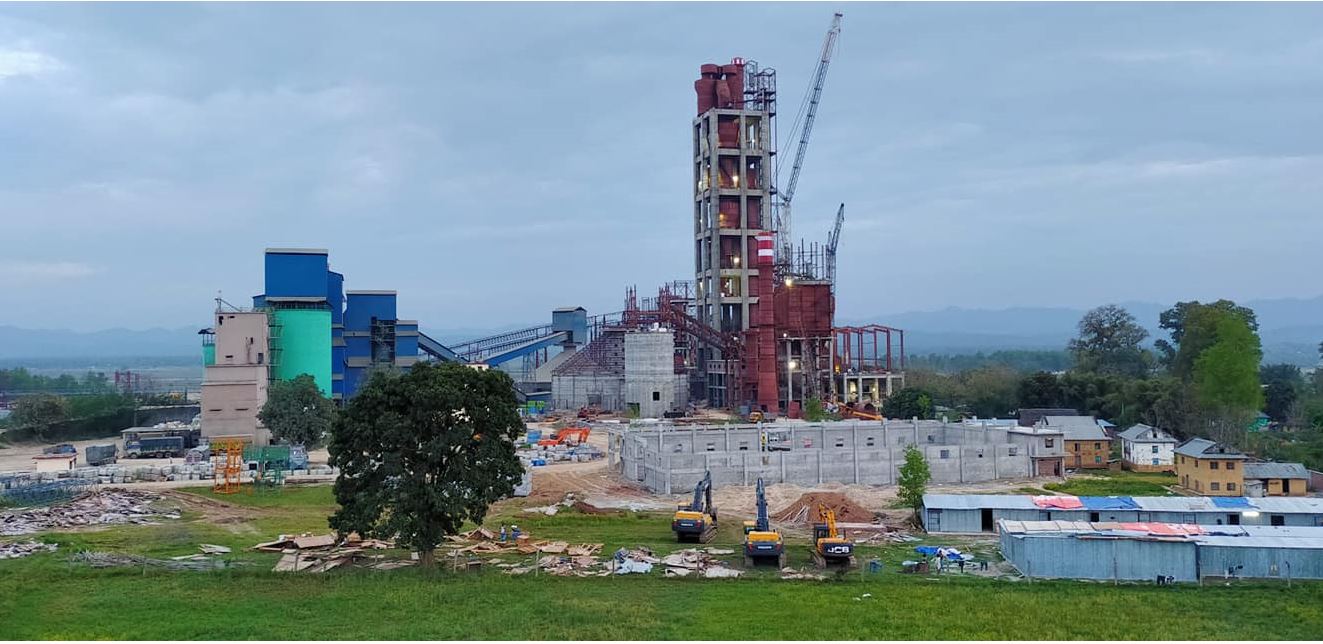 KATHMANDU: The Department of Quality and Measurement has taken action against Samrat Cement Industry for producing low quality cement and sending it to the market. A team of the monitoring department on Wednesday immediately stopped the sale of cement as it did not get the required quality.
A statement issued by the department's spokesperson Dinanath Mishra said: "During the monitoring, it was found that about 100 bags of Aropic Cement PR Jagdamba Enterprise Baffle of 53 grade (NS 572) produced by the industry were kept for sale and distribution in Kathmandu. The industry has been taken action as per Nepal Quality Mark Act 2037 and Rules 2040."
A spokesperson for the department, Mishra, said that the department has instructed to sell cement only after meeting the specified quality.
The department has taken action against Dev Samrat Premium OPC brand cement produced by Samrat Cement Industry from its plant in Satwariya, Dang. The industry has been producing clinker required for 4,500 tonnes of cement daily.
The industry has an investment of over Rs 1.60 billion. Mukunda Prasad Timalsina and others have invested in the industry which employs 500 workers and employees.
Such is the release