Tourism Department issues first climbing permit for spring season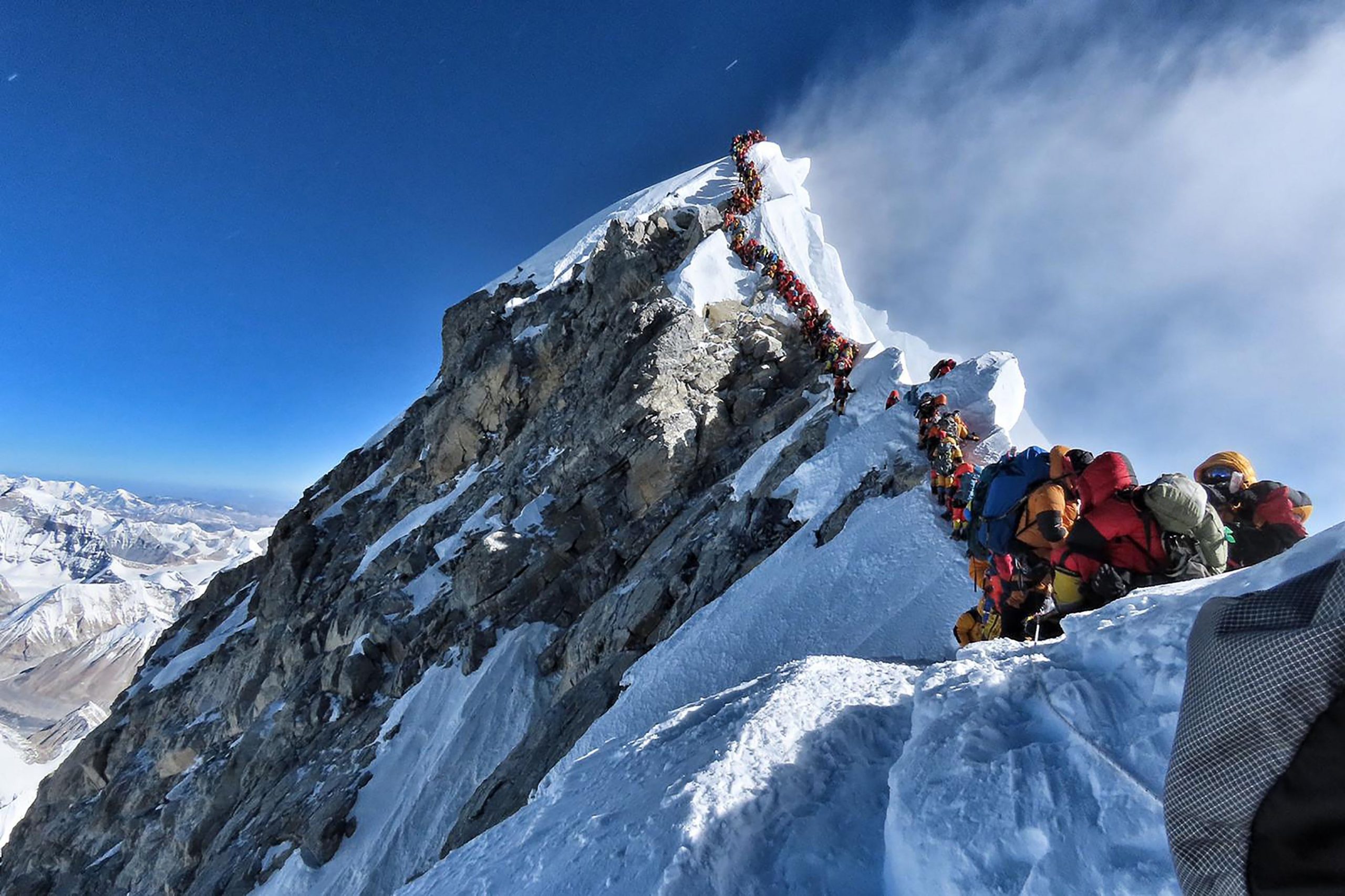 KATHMANDU: The Department of Tourism has issued the first climbing permit for spring season, 2021.
According to an official at the department, a team of four persons have been provided with the permit on Tuesday. The team will attempt to scale Mt Nuptse (7,864 meters).
The department has collected Rs 279,240 as royalty from the climbers. Foreign climbers are required to pay US dollar 600 per person to scale mountains ranging from 7,501 meters to 7,999 meters in the spring season. Similarly, Nepali climbers are charged Rs 8,000 as royalty to climb mountains with the same heights.
A total of 414 peaks have been opened for mountaineering in Nepal. According to the department, 75 of them remain unclimbed.