SEE will start from Jestha 13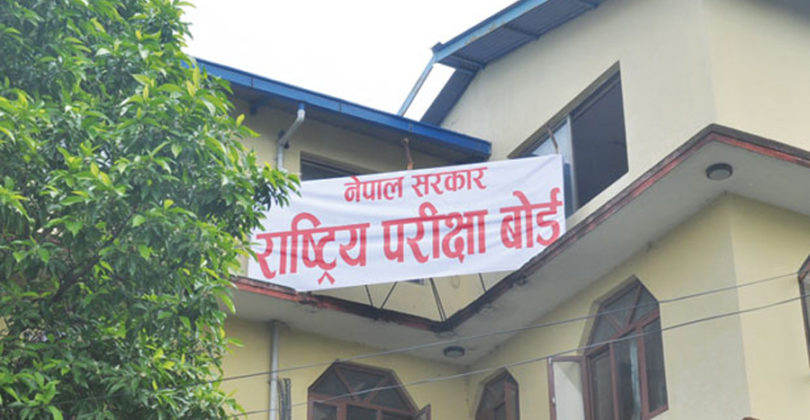 KATHMANDU: The Secondary Education Examination (SEE) is scheduled to start on Jestha 13.
The meeting of the National Examination Board has decided to conduct the SEE of 2077 BS from 13 to 24 Jestha.
The board has fixed the date of the new exam after the cabinet meeting last Magh decided to take the SEE exam again.
Last year, the SEE results were made public based on the school's internal assessment of the corona epidemic.
The government has been conducting class 10 examinations from the central board even though class 12 is considered as school education.