Another Myanmar leader in custody also died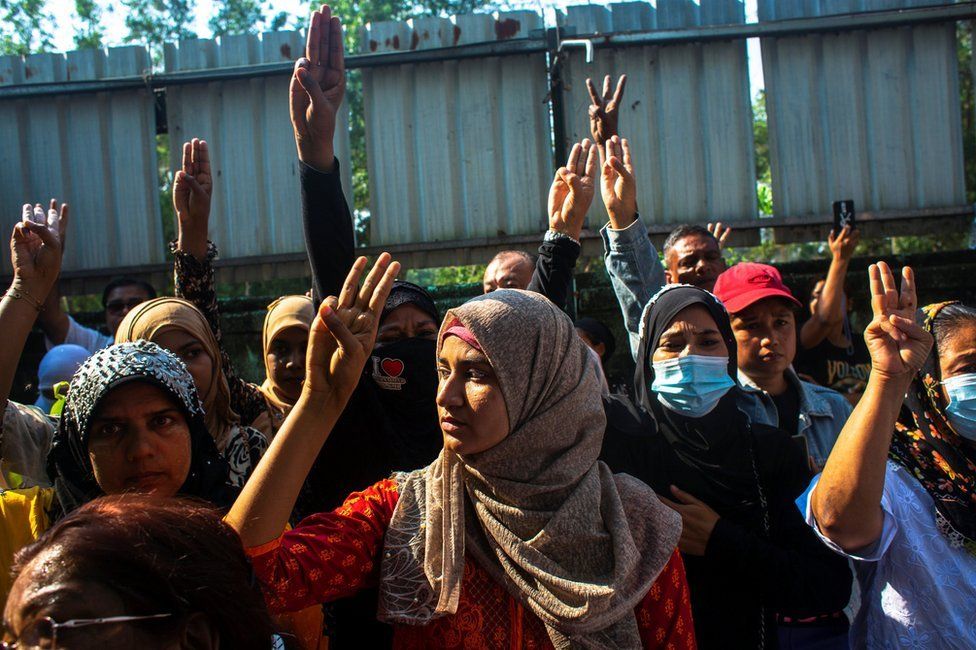 KATHMANDU: Another leader of Myanmar's ruling National League for Democracy (NLD) has been arrested for protesting against a military coup.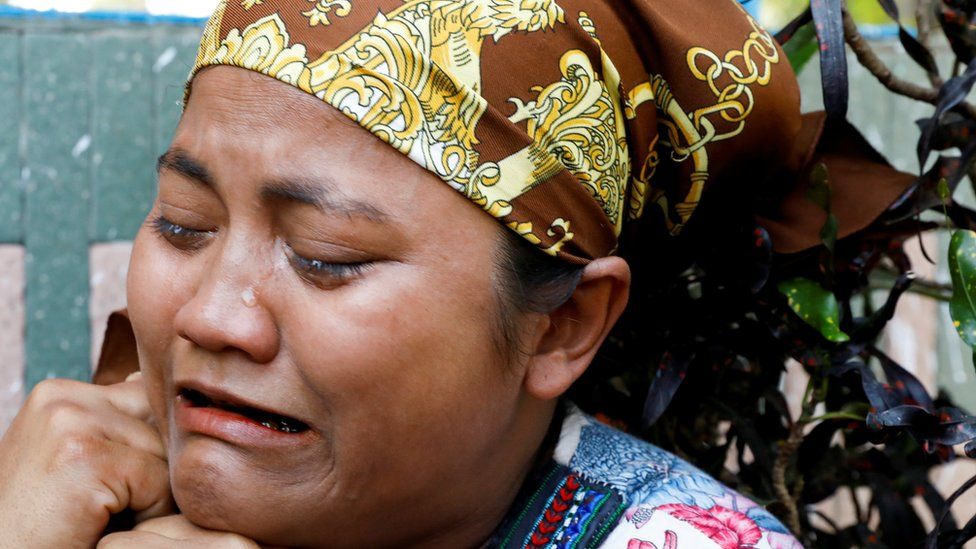 Earlier, another NLD leader, Khin Maung Latt, was killed on Saturday. According to international media, two leaders were killed when security forces tortured them. However, the army has responded that leader Jha Matlin, who was seriously injured in the fighting while trying to flee, was killed.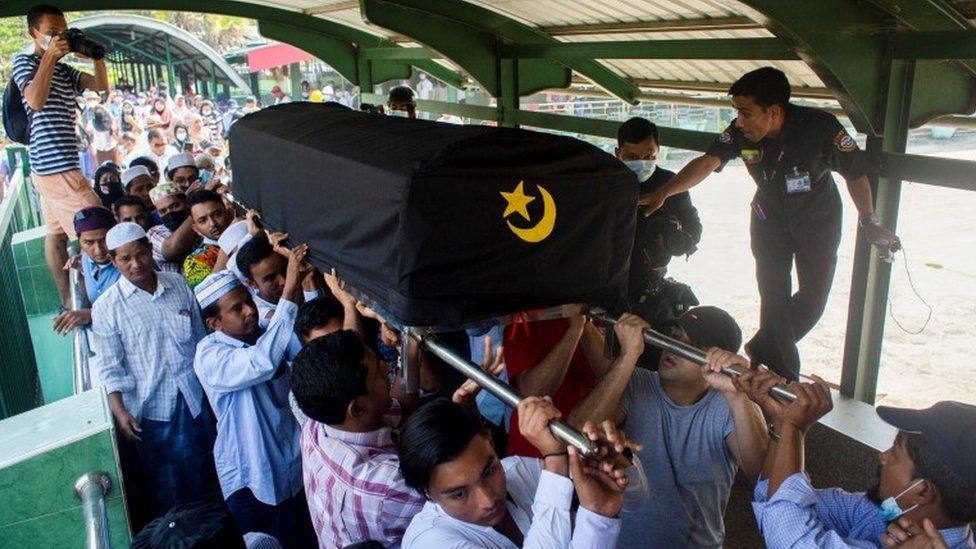 Matlin's family has questioned how he got his stomach hurt. Protests are taking place in Myanmar demanding the release of leaders, including Suu Kyi. So far, more than 60 people have been killed and more than 2,000 arrested during the protests. The military has imposed a one-year state of emergency, calling for re-election. Violent demonstrations are taking place every day against it.