Yemen refugee camp fire kills 60 people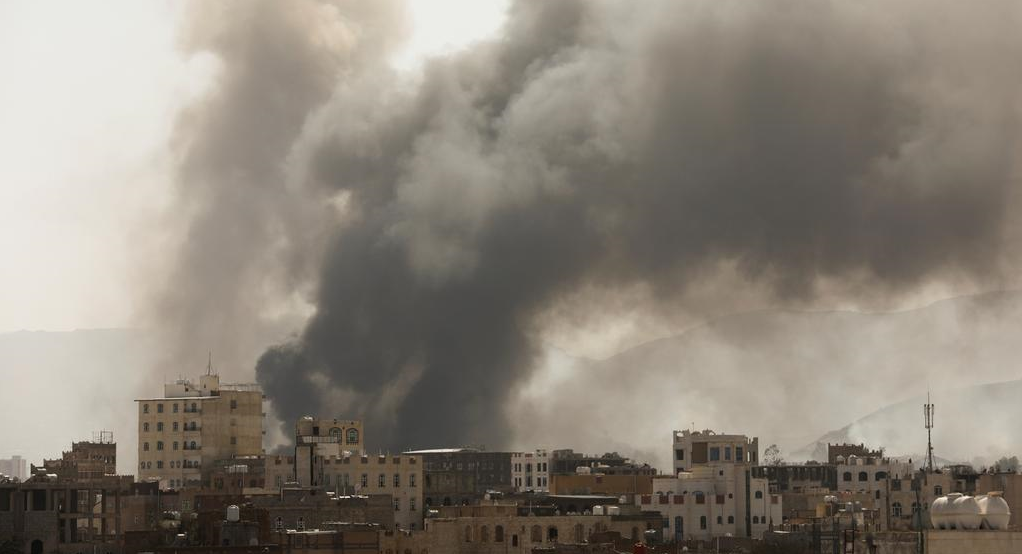 Kathmandu. The death toll from Sunday's fire at an immigrant camp in the Yemen capital has risen to at least 60.
The death toll from the blaze has reached 60 by this morning (Tuesday), a security official said. He said at least 60 migrants had died in the blaze on Tuesday morning.
It is said that the staff of the camp was involved in the fire. The security officials said that some of the victims were African nationals. The International Organization for Migration (IOM) said more than 100 people had been injured in the crash. The organization has stated that it is providing necessary assistance to the burnt and other injured.
According to Carmela Godeau, the regional director for the Middle East and North Africa at the International Organization for Migration, many people are still burning and some have been injured in the stampede. She also tweeted on Tuesday that the condition of some of the injured was serious. IOM is providing emergency health care, she said.
At least 170 people were injured in the blaze yesterday. Only eight people were reported killed in the crash on Monday. Some of the victims have entered Yemen illegally from Africa. It is also reported that they did not complete the departure process before they arrived there.
Sixty people died in the blaze on Monday night and Tuesday morning. Some of them have been seriously injured. It is unknown at this time what caused the fire.
Yemen has been plagued by violence for the past few years. Tens of thousands of civilians have been killed in the violence. Millions of Yemenis are in dire need of humanitarian assistance due to the violence.