A young man was stabbed to death with a sharp weapon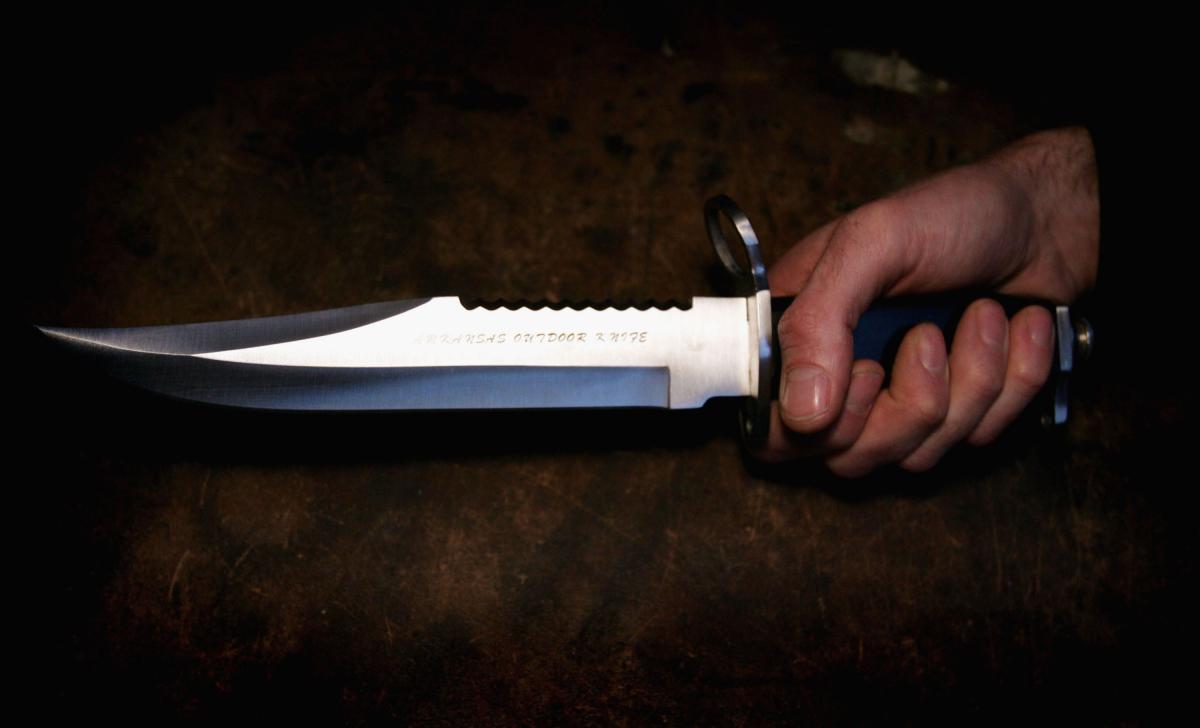 Kathmandu. A youth has been killed in Bara. Rohit Sharma, 19, of Buddhachowk in Nijgadh Municipality-9 has been killed with a sharp weapon. It is said that Sharma was killed inside his house on Tuesday morning. Sharma, who hails from Chandranigahapur in Rautahat, had been living in his own house in Nijgadh. There is a snack shop on the ground floor of the two-storey house. He had been living alone upstairs. He worked as a painter.
On Tuesday morning, those who opened the snack shop heard a commotion on the upper floor and reported to the police when they saw a person descend from the ladder and start his bike and run away.
Police reached the spot and found Rohit's body on the upper floor. Police have arrested a suspect in the murder of the youth. A suspect has been arrested from Chapur of Rautahat. The details of the arrested person have not been made public by the police.
The arrested person is said to be a friend of the deceased.