California Theme Parks Reopen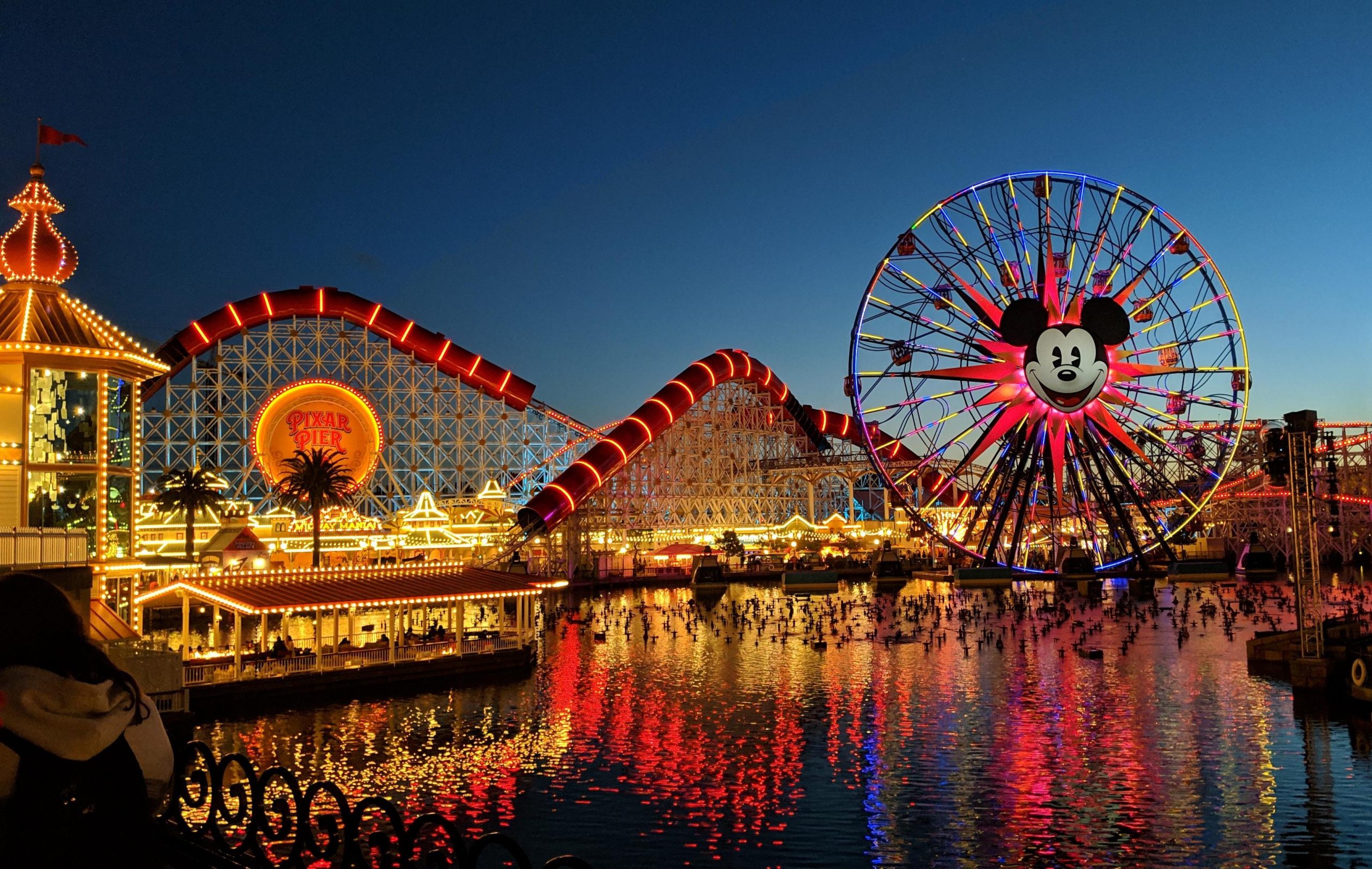 Kathmandu. California theme parks have been given the go-ahead to reopen starting on April 1, 2021.
Disneyland Resort, Six Flags and Universal Studios have been closed since the pandemic began last year. In April, the theme parks will be allowed to reopen at 15 percent capacity in California's red tier. Attendance will be limited to residents of California and indoor rides will remain closed.
'We are encouraged that theme parks now have a path toward reopening this spring, getting thousands of people back to work and greatly helping neighboring businesses and our entire community," said Ken Potrock, president, Disneyland Resort. "With responsible Disney safety protocols already implemented around the world, we can't wait to welcome our guests back and look forward to sharing an opening date soon.'
'Our Disney cast members are heartened by this good news today that the Disney parks will be reopening in a month,' Andrea Zinder, president of UFCW Local 324, said in a statement. 'They have been furloughed or out of a job for a year now and are excited to go back to work to provide Californians with a bit more magic in their lives. Our priority will be to continue to work closely with the Governor and Disney to ensure our members are kept safe from COVID-19 infections on the job as the parks reopen.'
Universal also said that it is ready to welcome guests once again. 'We are ready to reopen, ready to bring our team members back to work,' said Karen Irwin, President and COO of the park.