International travel ban in Australia extended by three months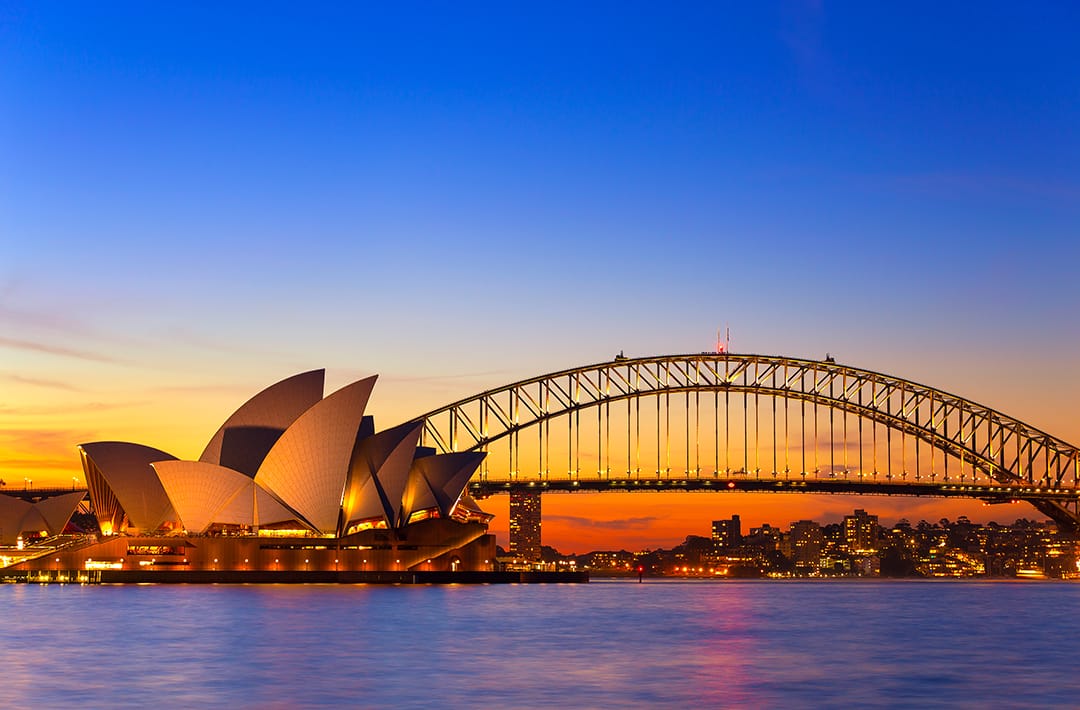 Sydney. Australia has extended its international travel ban. Australia has announced that it will extend the "emergency travel ban" imposed by March last year by three months and extend it until June 17.
On Tuesday evening, Health Minister Greg Hunt announced the extension of the Cave emergency travel ban. He says the ban has been extended because of the increased risk of Corona virus infection.
With the announcement, citizens there will not be able to travel internationally until then, and international travelers will not be allowed to come to Australia. You will not be allowed to travel abroad without special reasons and permission from the government.