Follow these tips to stay close to your partner in a long-distance relationship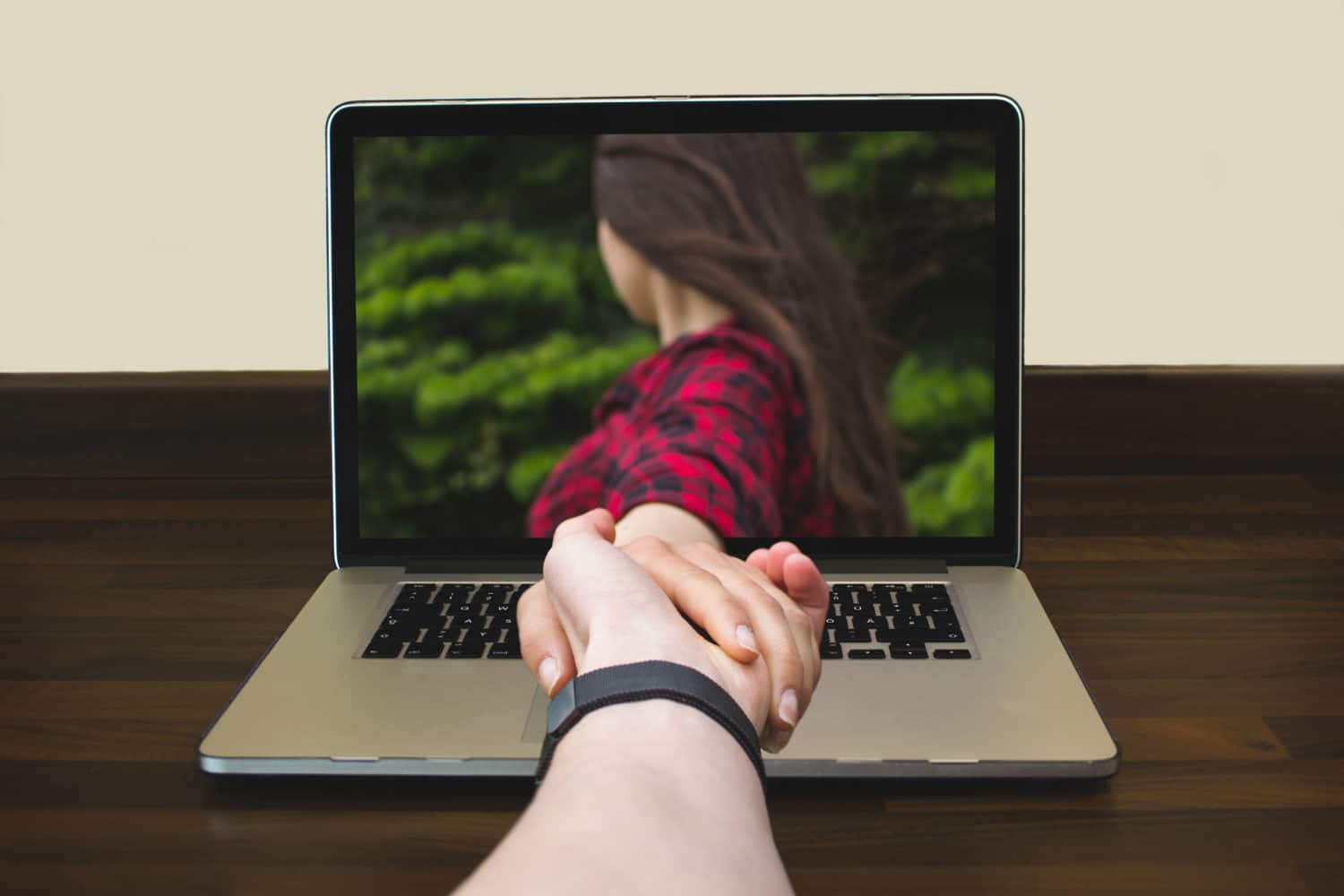 Kathmandu. It is normal for couples to feel a little distant and detached when in a long-distance relationship. These feelings also bring a few doubts as to whether they are with 'the one', and if their significant other is 'worth waiting for', or is 'feeling the same way'.
While the concept of long-distance is not new, technology has made it easier for people to connect and stay in touch with their partner, even if they are in another continent and time zone.
Here are some tips that keeps your relationship stable
Mutual acceptance: Acceptance that in this phase, the person is not going to be around you physically. Accept the reason behind getting into this phase, the variable reasons could be due to a job switch, financial needs, family circumstances or any other. Acceptance would make the couple sail through the phase smoothly and keep the lamp of hope burning.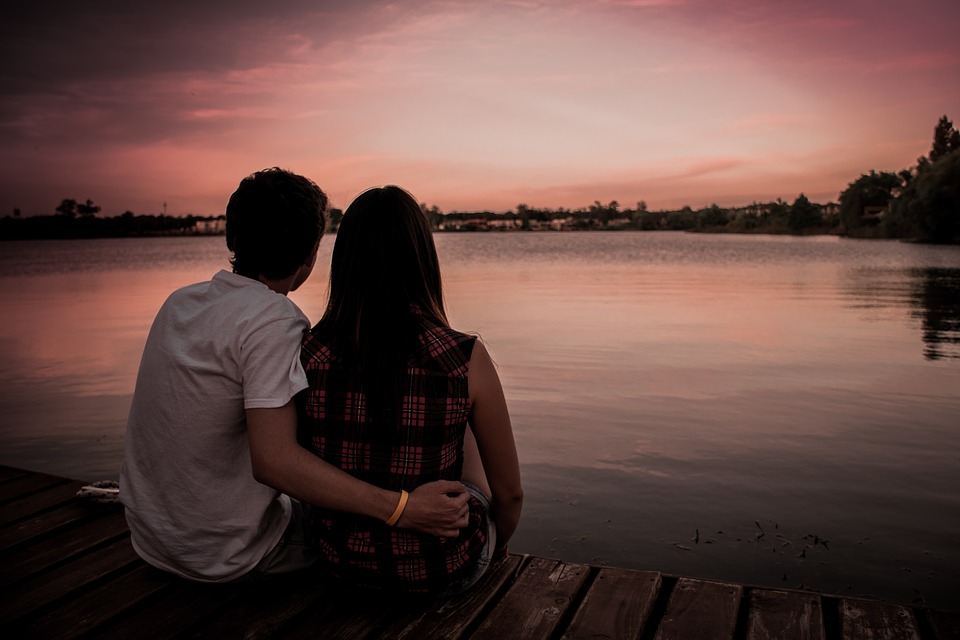 Stay balanced: Make sure your dependence and independence are well-balanced. Ensure your partner knows how much you need them, but don't cling, as that can make your partner feel trapped.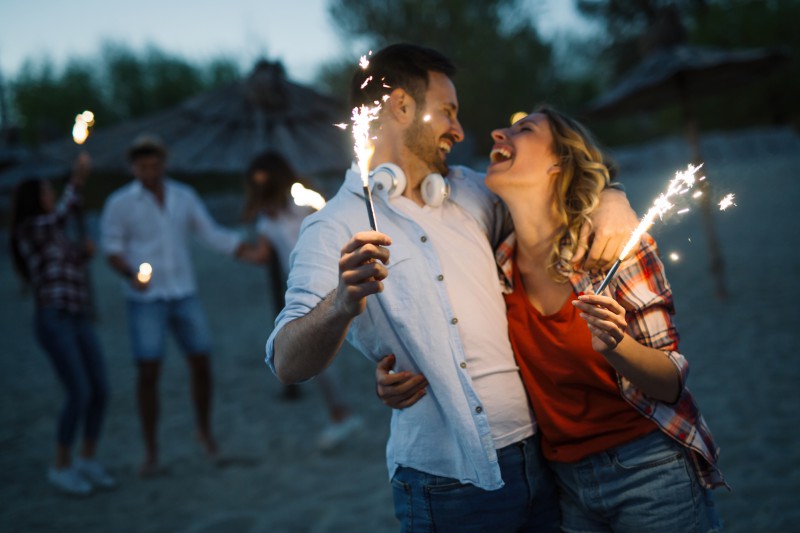 Use technology: Video call, writing an email, surprising through letters, online gifting are good ways to maintain excitement in the relationship, and stay connected.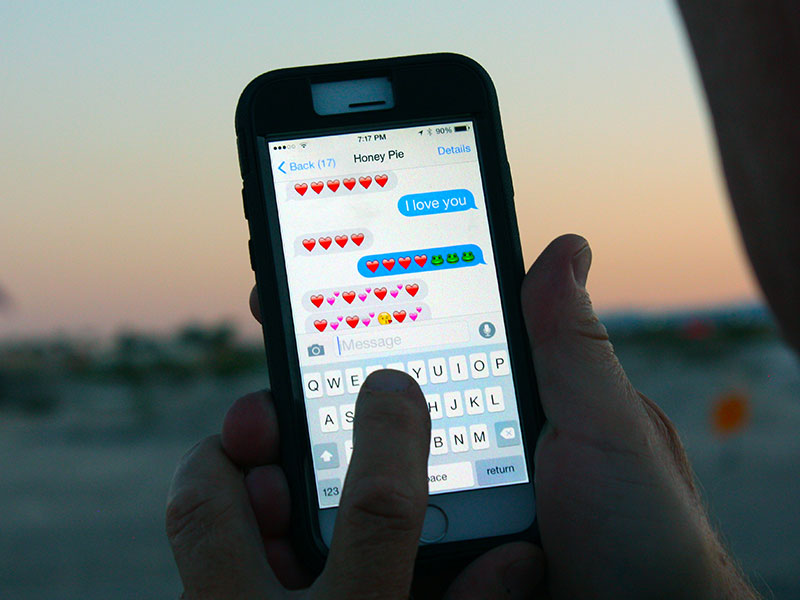 Encourage listening: Show immediate appreciation when they listen to you properly and show interest when they are talking. You need to stay connected by sharing.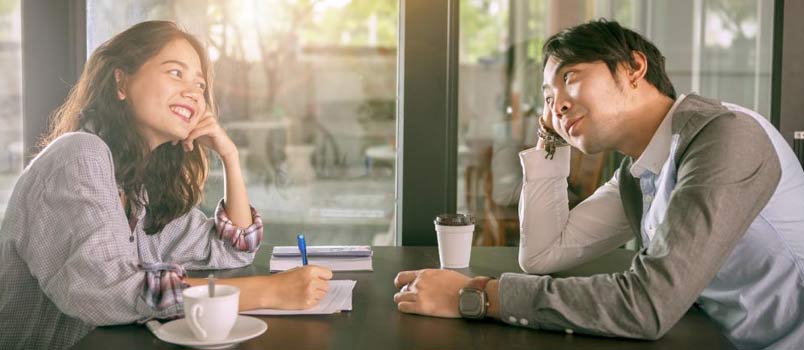 Maintain trust: Trust is the foundation of all strong relationships. Even if there is a physical distance, attachment and emotional connection can be sustained effectively. Trusting the partner becomes an important aspect for a relationship to sustain and thrive in distance.