Accused of rape against artist Gerard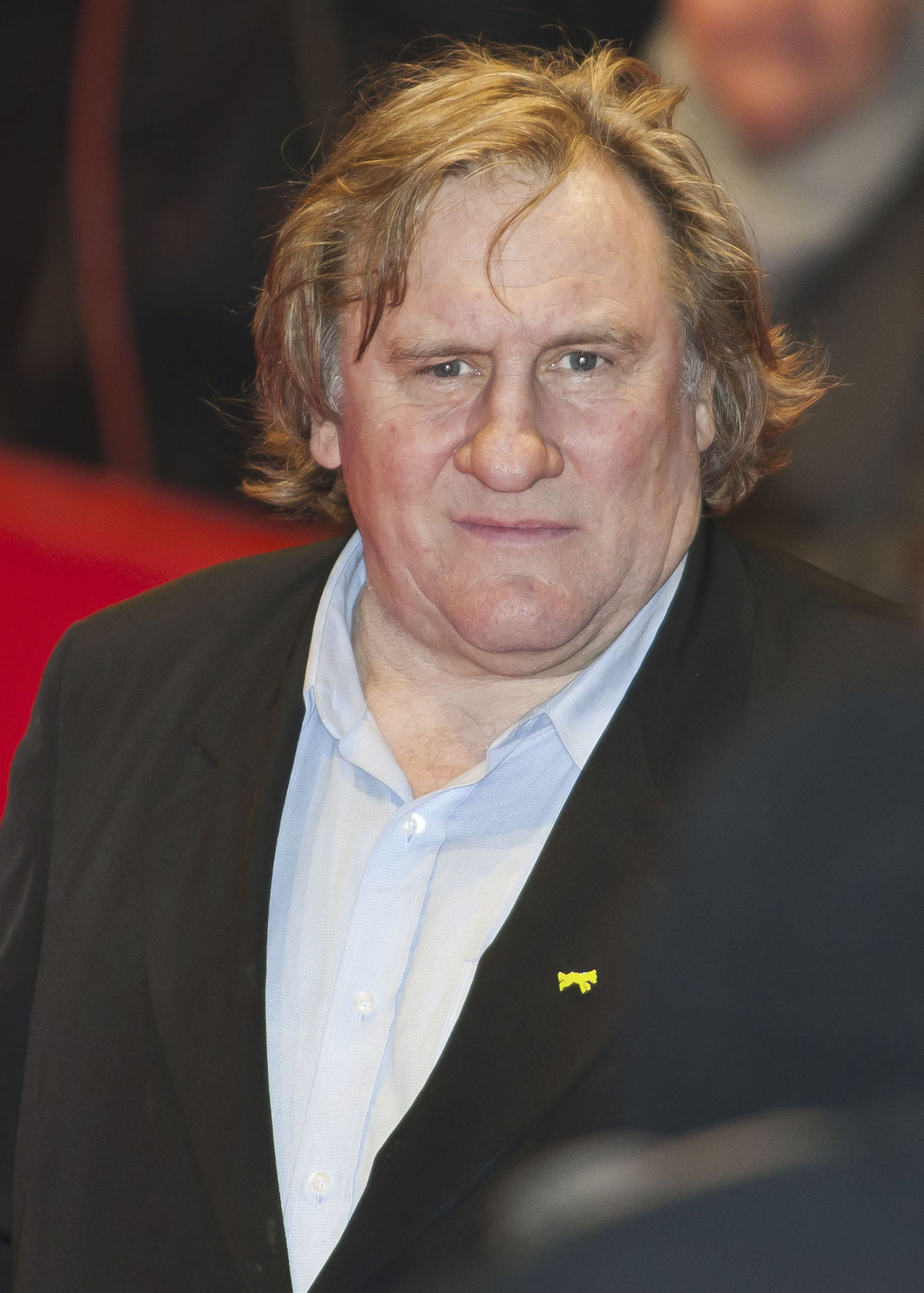 Agency. French artist Gerard Depardieu has been charged with rape. He is accused of raping an actress in his own house three years ago.
In the incident that took place in Paris in 2018, the victim said that she was sexually abused and raped.
Accused's lawyer Elodie Tuaillon Hibon has stressed that the actress' privacy should be maintained.
Gerard, 73, is a successful actor. His films like Jean de Florette, Green Card, Cyrano are famous. He has acted in more than 170 films and won the Best Actor award at Cannes in 1990 through Cyrano.