Teaser of 'Gangubai Kathiawadi' made public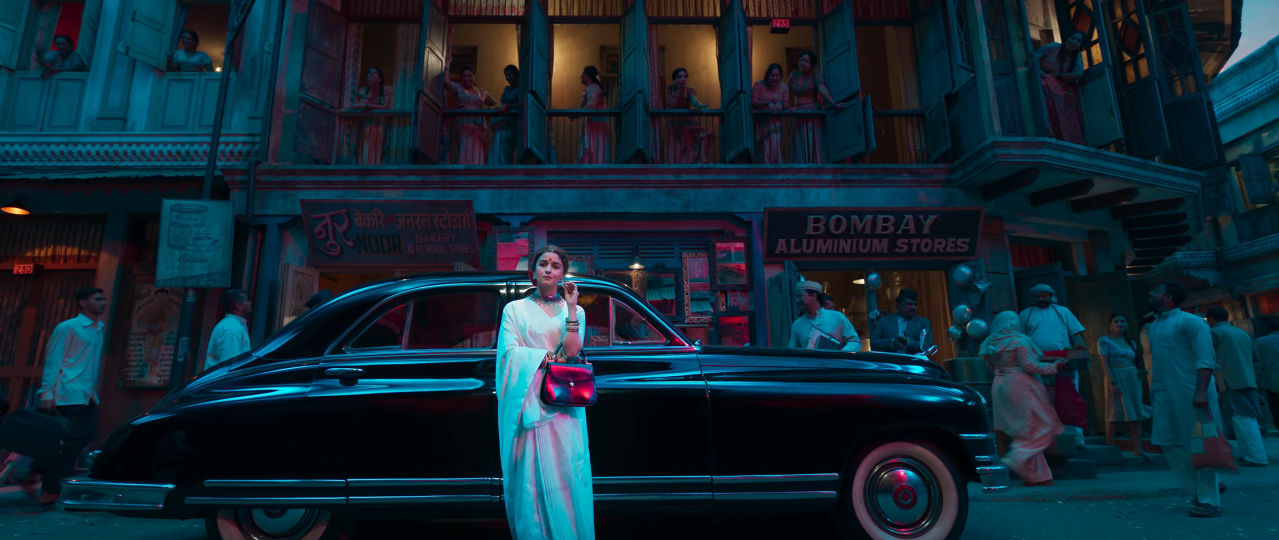 Agency. The release date of the movie Gangubai Kathiawadi has been fixed. The movie is set to release on July 30, 2021.
Alia Bhatt is seen in the lead role of the movie. The movie raises the issue of how Ganga, who sells her body to make a living, became the owner of money and power.
In the movie based on Gangubai's biography, Alia will have to wait for the release of the movie to see how much justice she can do. The film is directed by Sanjay Leela Bhansali.
The teaser of the movie produced by Bhansali and Jayantilal has been made public on the occasion of Bhansali's birthday on Wednesday.