Shahid: Who was rejected in 100 films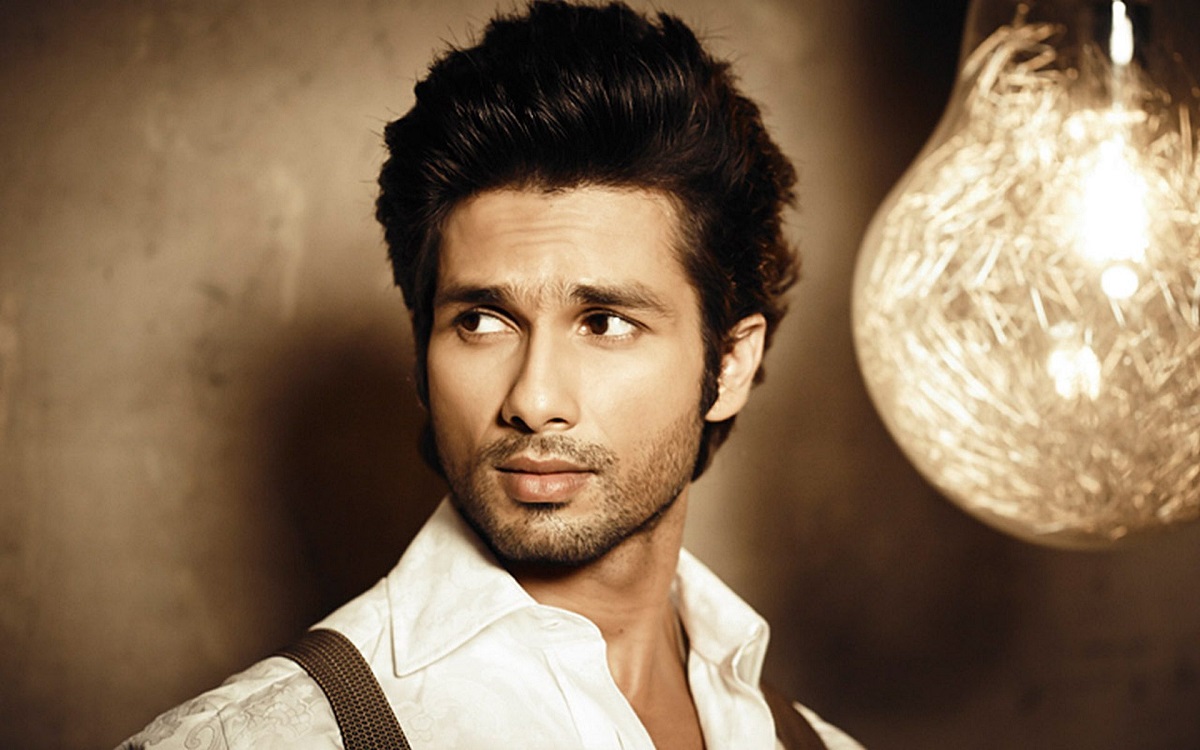 Agency. Today is the birthday of Bollywood actor Shahid Kapoor. He is the son of Pankaj Kapur and Neelima Azeem. He has made a good impression in the film world. His fan flying is also good.
Having done justice in various roles, he has now acquired a lot of knowledge about the film industry. But he did not succeed easily. Shahid has struggled a lot in the film industry.
So much so that at that time he did not even have enough to eat and a place to stay.
He faced a lot of rejection in the early stages of his career. He said in an interview that more than 100 films were rejected while trying to enter the film industry.
Despite his will and talent, Shahid did not appear on the big screen. At that time, he was not only worried about not getting a job in film, he was also busy preparing food in the morning and evening.
He could not even pay the audition fee. After a while, due to his talent, he got a job in many advertisements but he has not got any opportunity in movies yet. In 2003, he got his first film opportunity. Earlier, the movie Ishq-Vishk boosted Shahid's career. He also won a Filmfare Award for the film. The film also made a great record at the box office.
After that, actor Shahid also worked in film Vivah which made him established in the film industry.