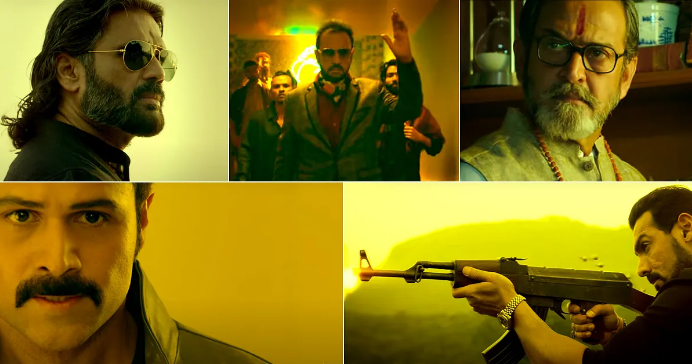 Agency. The teaser of the movie 'Mumbai Saga' has been made public.
The film stars John Abraham and Imran Hasmi in the teaser. Emraan Hashmi is seen in the role of a police officer. The film also stars Kajal Agrawal, Sunil Shetty and Gulshan Grover in the lead roles.
Gangstar Drama is directed by Sanjay Gupta. He has also written and produced in the film. He has worked in genre films. The film will be released on March 19.