Doubts over leadership not gone: Bhuwan KC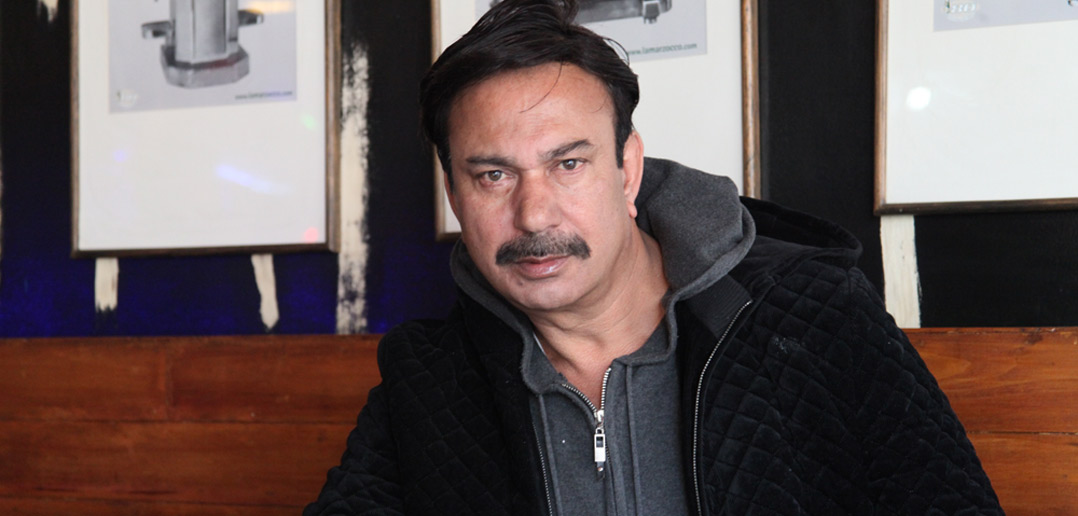 Kathmandu. Actor Bhuwan KC has welcomed the decision of the Supreme Court to dissolve the parliament. He welcomed the court's decision on social media.
His apprehension over the leadership has not gone away. "The constitutional crisis is over, but the fears about the leadership are not over," wrote actor KC, "In the future, the ruling party will not take the constitution or the people as a 'taken for granted'."
The artist's interest in the state and politics seems positive. He hopes that the constitution and the people will not be used for the benefit of the people and that they will be proud of their leader.