Pushkar's question on 'Rekha Thapa Foundation'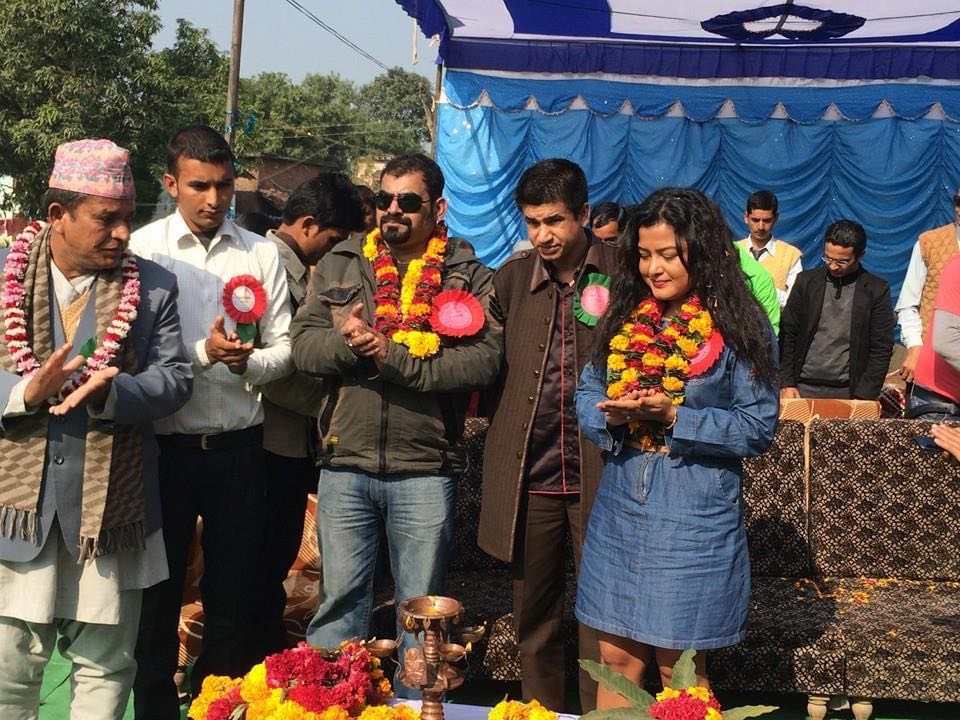 Kathmandu. The Shweta-Shree Foundation's dispute has not been resolved and another heroine's foundation has been questioned.
Actress Rekha Thapa's foundation has been questioned by members of her foundation. Pushkar Bhatta, who has also been the manager of the Rekha Thapa Foundation, has questioned the work of her foundation and asked others not to protest.
In an interview, Rekha Thapa said that there is no social service by asking, and questions have been raised about her foundation and work.
Pushkar has questioned about the four Rautes used during the screening of the film 'Himmatwali' and the three Rautes children brought for teaching.
While Rekha said that she would help at her own expense, Pushkar also mentioned the support given by the foundation in Canada to the Rekha Thapa Foundation.
Posting on social media, Pushkar pointed to the statements of Ram Kumari Jhankri and Rekha Thapa and asked them not to protest against actress Shweta Khadka.