Supreme Court's Red Seal for Rule of Law [Editorial]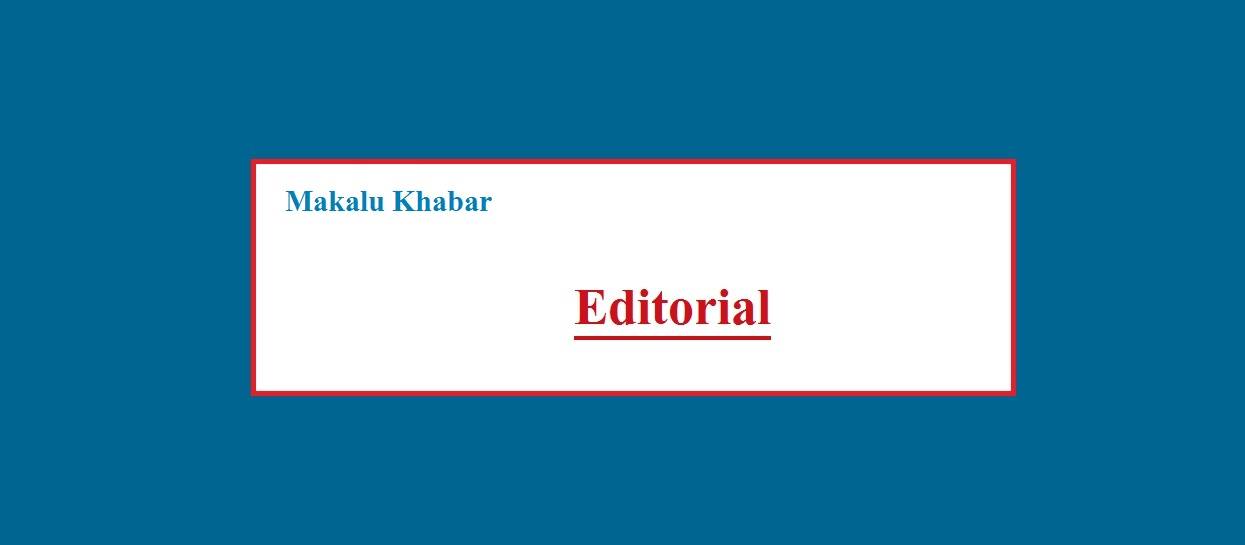 Finally, overcoming many misgivings, Nepal's Supreme Court has upheld the dignity of the rule of law.
The Supreme Court has re-established the supremacy of law by dismissing President Bidhya Devi Bhandari's decision to dissolve the House of Representatives on the recommendation of Prime Minister KP Sharma Oli as unconstitutional.
In order to prevent political instability caused by the whims of the rulers, it is gratifying to see that the current constitution has 'deleted' the reference to the right of the Prime Minister to dissolve the parliament. Judgment has done justice to the spirit of the rule of law that law is always above the individual. The essence of this decision that the court cannot and will not go true with the whims of the ruler will remain for years as a precedent.
For this, all the judges of the Constitutional Court headed by Chief Justice Cholendra Shumsher JB Rana are entitled to respect.
There was no legal or logical weight to the dissolution of the parliament with the weak argument that it was not allowed to work. However, based on the many fears and speculations that started with the dissolution of the parliament, the citizens were terrified that anything could happen. The Supreme Court has given a swift reply to those who say that Prime Minister Oli has settled the issue this time as well because he is in power.
The letters of today's historic decision documents will be engraved in the legal inscriptions of Nepal as golden letters.
The ruling also sends a clear message that at least the rulers should not be so bold as long as the constitution lasts.
If the court had accepted this step on the basis of any interpretation, the country would have fallen into the wrong and disgusting tradition of dissolving the parliament due to the whims of the ruler.
After the government's move was declared unconstitutional, Prime Minister Oli and President Bidhya Devi Bhandari have automatically faced moral questions. But it would probably be foolish to expect this in the context of morality and preaching only in speech. In this context, it is almost impossible for Oli to continue as the Prime Minister and the 'sword' of the impeachment is hanging over the President.
Now all the possibilities of forming a government will be opened. Discussions will resume on many issues, from the official status of the CPN (Maoist) to which parties will form the government and who will be the prime minister.
We will discuss and discuss again what will happen next.
Let's say this for now – Well done Supreme. The rule of law is alive.