Nepal Investment Bank branch in Lahan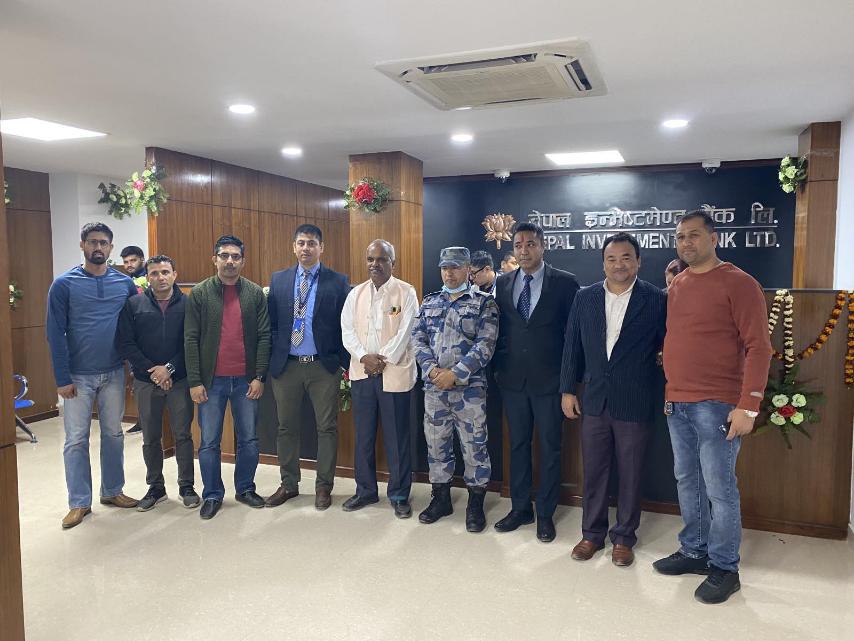 Kathmandu. Nepal Investment Bank has expanded its business by establishing its 87th branch in Ward No. 8 Siraha of Lahan Municipality.
The newly established branch was inaugurated by Lahan Mayor Muni Sah and State 2 Manager Sushil Shrestha.
The Lahan branch will provide full banking services to meet the local demand with the objective of providing financial access to the bank's customers and expanding financial literacy.