In 'Prasad 2', even if the director changed the actor will not be changed.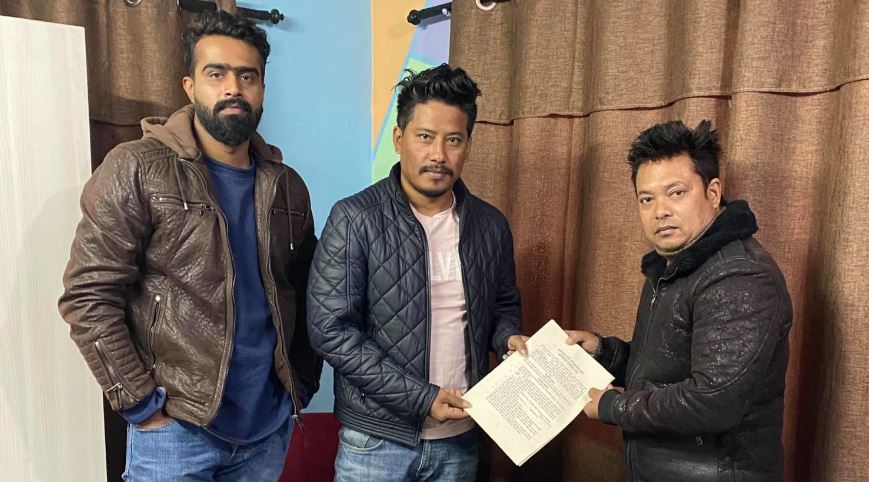 Kathmandu. The movie 'Prasad 2' has been talked about for a long time. Earlier, Prasad was directed by Dinesh Raut, but now Prasad 2 will be directed by Saurabh Chaudhary.
Raut is working on the movie 'Prakash'. Meanwhile, Nischal Basnet has already signed on for 'Prasad 2'. Bipin Karki and Namrata Shrestha had already been contracted for the film to be produced by Subhash Thapa.
The film directed by Raut also had Bipin, Namrata and Nischal in the lead roles. 'Prasad', based on the story of a childless couple, received a positive response from the audience. Even if the director changes in 'Prasad 2', it is certain that the actor will not changed.
The story of the film is written by Sushil Poudel. The film is being prepared for filming from the second week of Chaitra.