Realme 'GT' will be released worldwide on March 4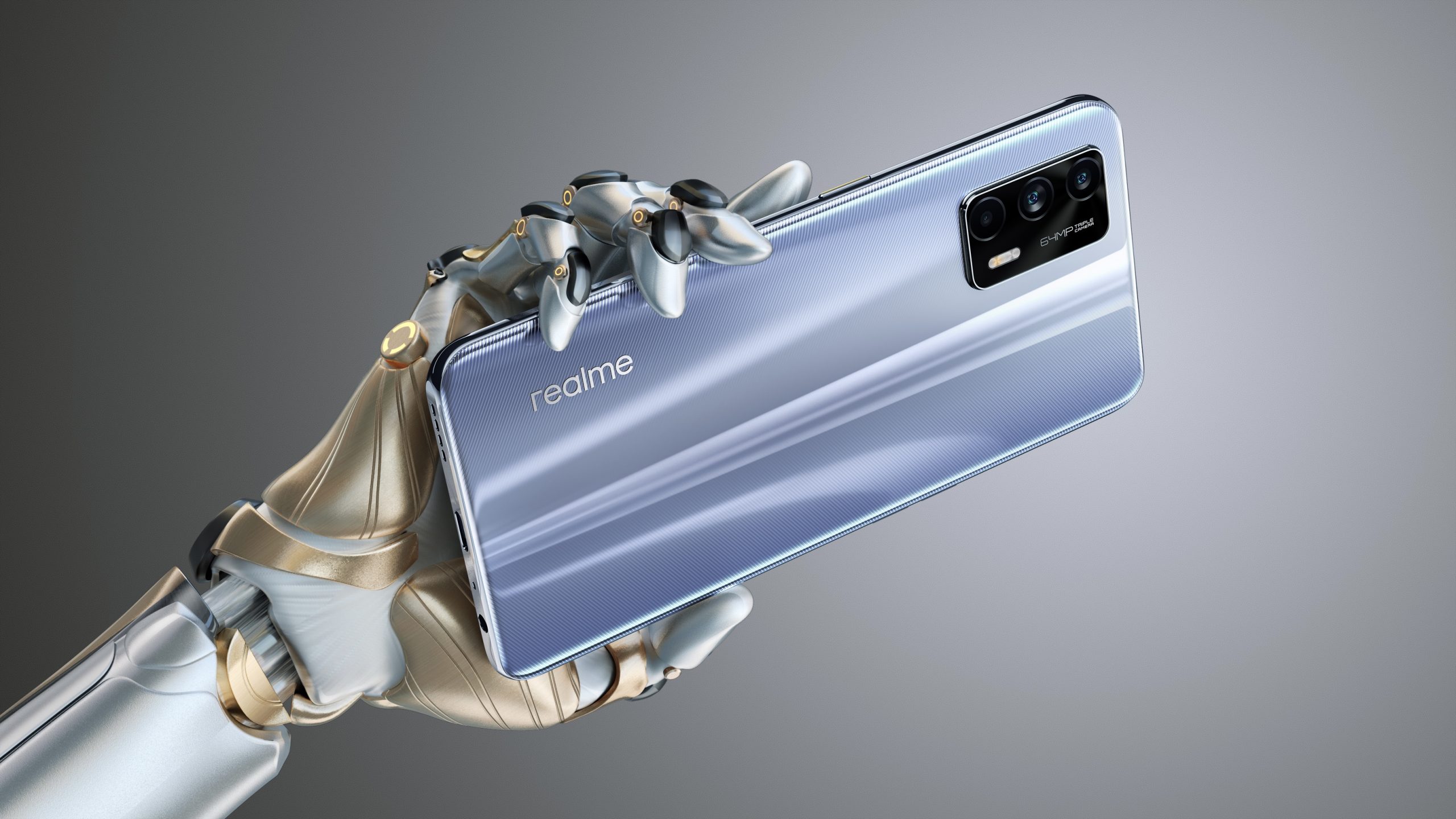 Kathmandu. Smartphone company Realme is going to launch its latest product under the name 'Realme GT'.
Named 'Race', the mobile phone will be unveiled worldwide on March 4. Realme's GT brand, which has been making strong interventions in the technology sector with the slogan 'From Challenge to Progress', is confident of making a high performance in its portfolio of products, especially among the younger generation, as a fast-paced trend setting. The company has stated that it has manufactured mobile phones keeping in mind the performance of this series.
Currently, the 'C' series, 'Number' series and 'X' series smartphones from Realme's entry level to flagship label are becoming popular all over the world. The company has designed this GT brand smartphone to address the demands of the new generation of youth.
Production of the GT Sport Car began in the 1960's, designed for long and comfortable travel. The demand for the car was high. There is still a perception that the performance of a GT car is better than that of a normal car.
This flagship smartphone with new performance is equipped with Snapdragon 888 processor. GT has its own unique significance, its use is not only advanced, but also a company that has the experience of continuous growth and other reliable capabilities. The company believes that this mobile phone will be popular among the youth as it is specially designed for the youth.
Realme has become a strong competitor in the field of smartphone industry in the year 2020. The company's products, which have expanded rapidly in the first two quarters of the year, are currently ranked by Counterpoint as the world's fastest-selling 50 million mobile phones. In 2021, Realme GT has claimed to establish a new trend in the market by upgrading Realme's products and brands, introducing better products and better technology.