32-point correction in shares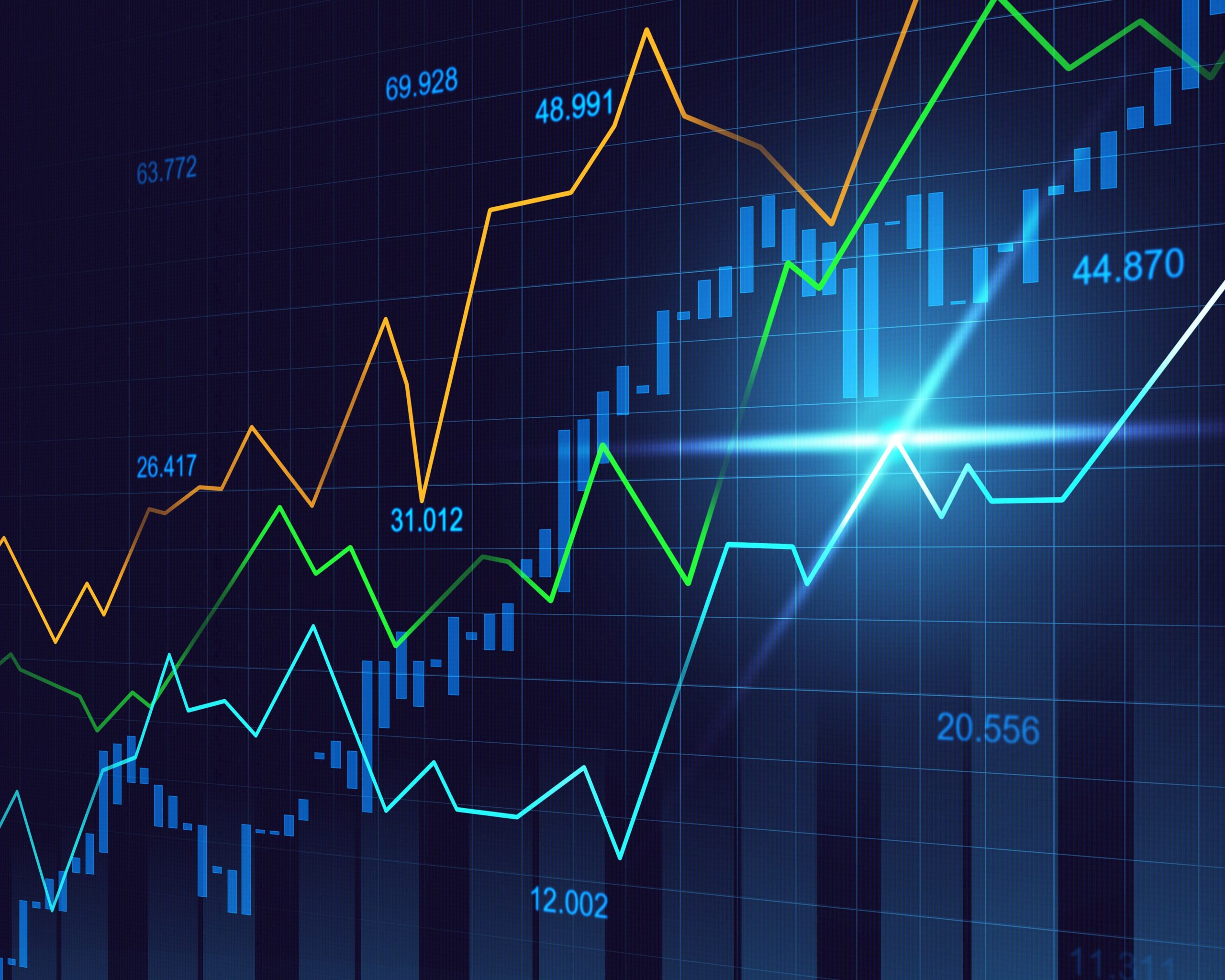 Kathmandu. The stock market has seen a 32-point correction. The stock market, which has been steadily rising since last year, saw a slight correction on Monday. On Monday, the market fell by 32 points to 2607.67 points. On this day, 216,14,452 shares of 207 companies have been bought and sold at a price of Rs 8 arab 40 crore 63 lakh. On this day, all group indicators except hydropower and others have declined.
Among the highest earners, NIRFA's share price has risen by Rs 60 to Rs 660 per share. Shares of NIRFA have seen a positive circuit break on Monday. Similarly, shares of Aankhu Khola Hydropower Company, Nepal Hydro Developers, Upper Tamakoshi, Chandragiri Hills, Shiva Shree Hydro and other companies have risen.
The highest turnover of Rs 38 crore was recorded in NIC Asia Bank. Similarly, the share of NIFRA has increased by Rs 32 crore.