Singer Dev's 'Bhulyau Hola' made public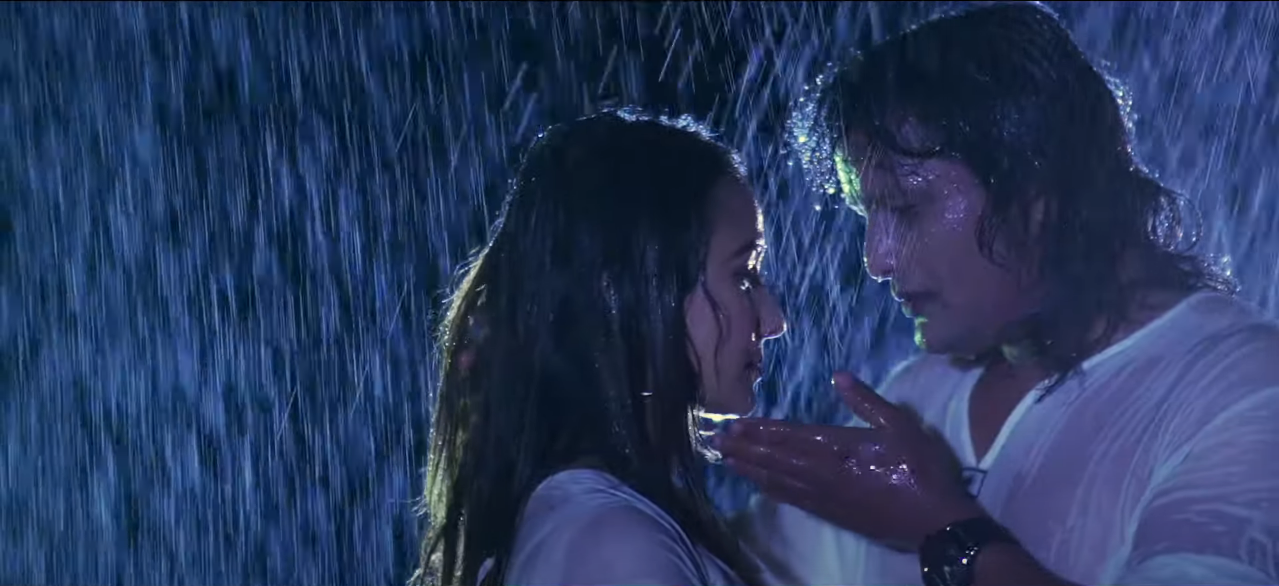 Kathmandu. Dev Kumar Magar's song 'Bhulyau Hola' with voice, words and music has been made public.
The song has music composed by Chandu Gorkhali. The video has been shot by Mukesh Humagain, edited by Shilan Lamsal, choreographed by Keshav Raj Bhatta and directed by Bikram Chhetri.
The video stars Shital KC, Anu Thapa and Bikram Chhetri.