'PK' is going to be sequel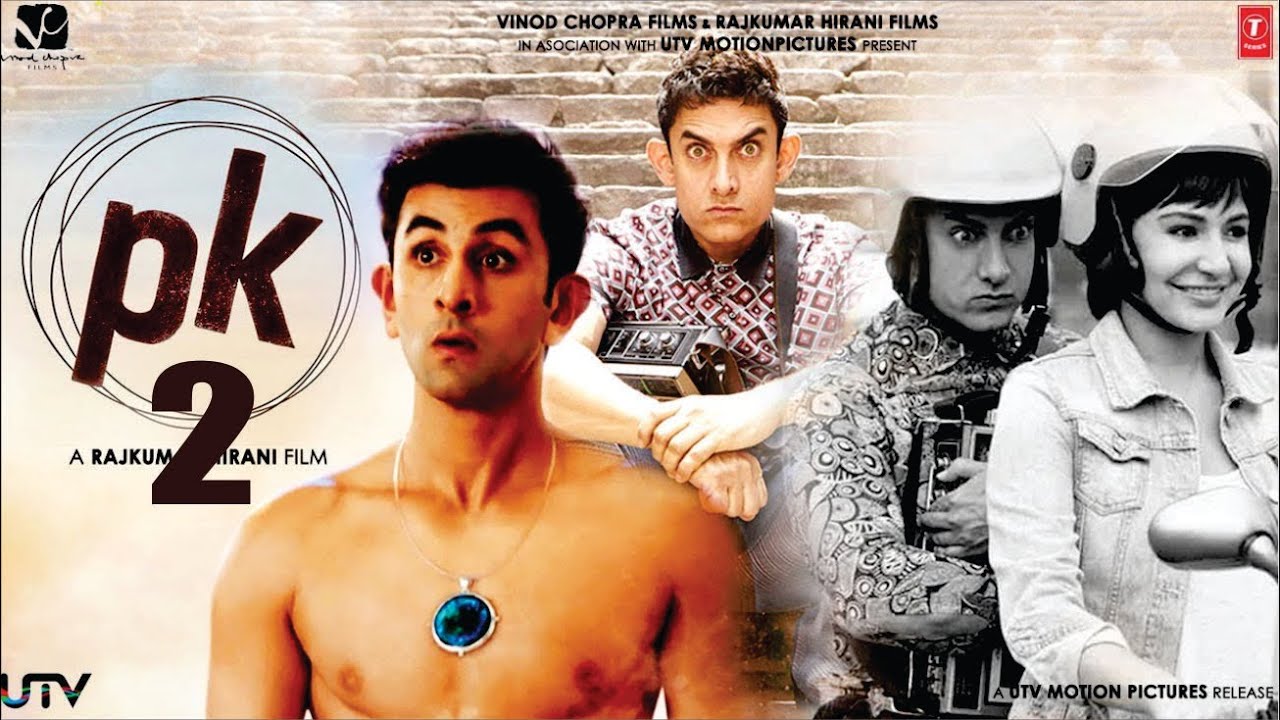 Agency. The movie 'PK' starring famous Indian actor Aamir Khan is going to be a sequel.
A sequel to the film, which was made seven years ago in collaboration with actor Aamir Khan and Rajkumar Hirani, is to be made.The last scene of the film left out the possibility of a sequel.
The script is being written by Bidhu Binod Chopra. Indian media has mentioned that filming will start after the script of the film is completed.