Brij Cement provides cement to Khadka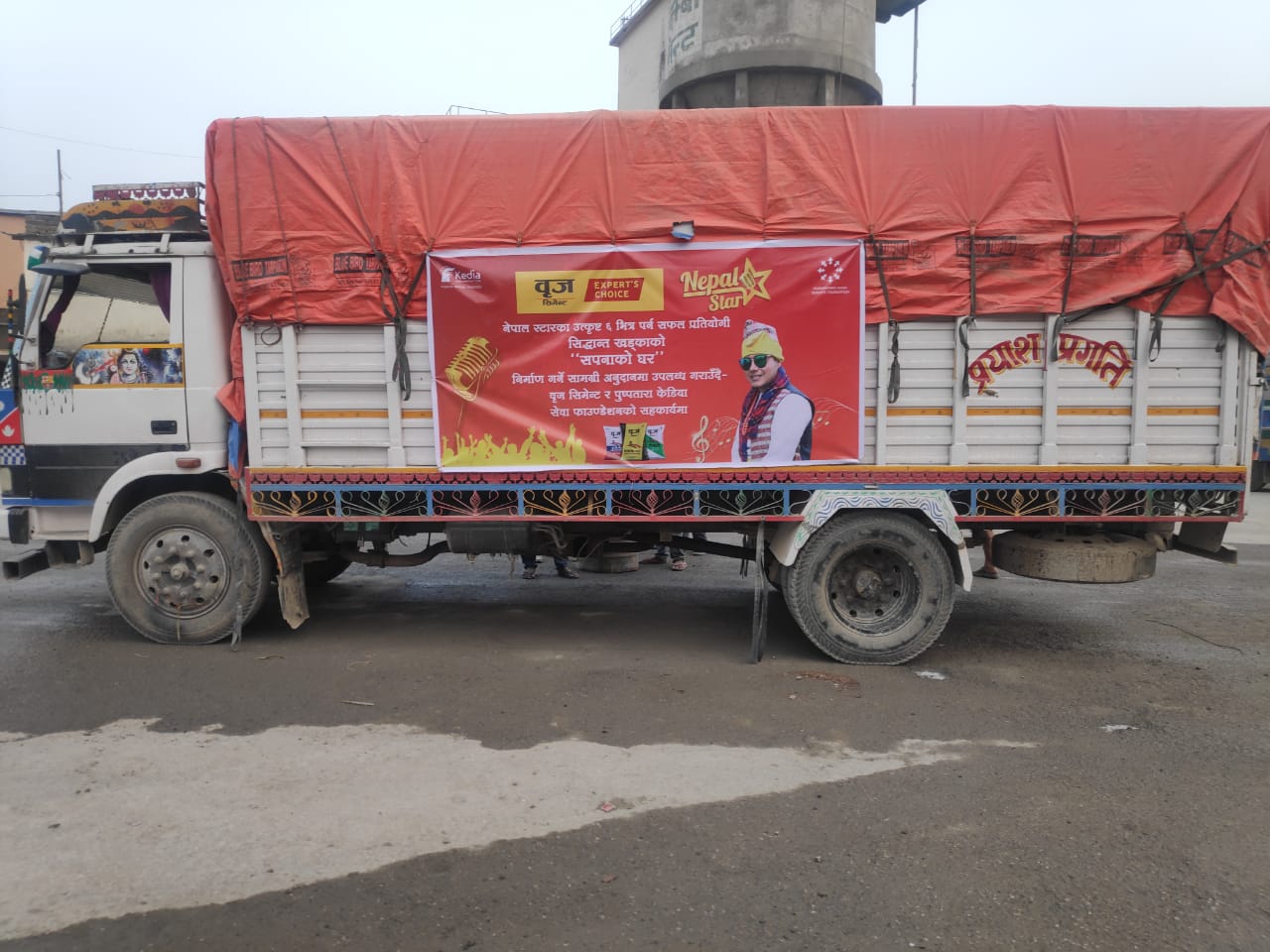 Kathmandu. Brij Cement has provided Siddhanta Khadka, who is in the top 6 of Nepal Star's musical program aired on Nepal Television, to build his dream house.
Mohit Kedia, executive director of Brij Cement, had promised to provide the required cement for the construction of the entire house of singer Siddhanta Khadka.
Siddhanta Khadka entered Nepal Star from the Itahari audition of Nepal Star and exited from the excellent sixth position on the basis of votes. Siddhant Khadka was chosen as the power pack singer of Nepal Star.
Brij Cement Industries Pvt. Ltd. has transported the factory from Rupandehi to its own residence in Kerkha, Jhapa district.
The assistance was provided by Brij Cement in collaboration with Pushpatara Kedia Sewa Foundation. The Pushpatara Kedia Foundation has been working as a non-profit social organization established with the objective of working for health, education, sports and cultural upliftment.