Emergency use of Chinese vaccine allowed in Nepal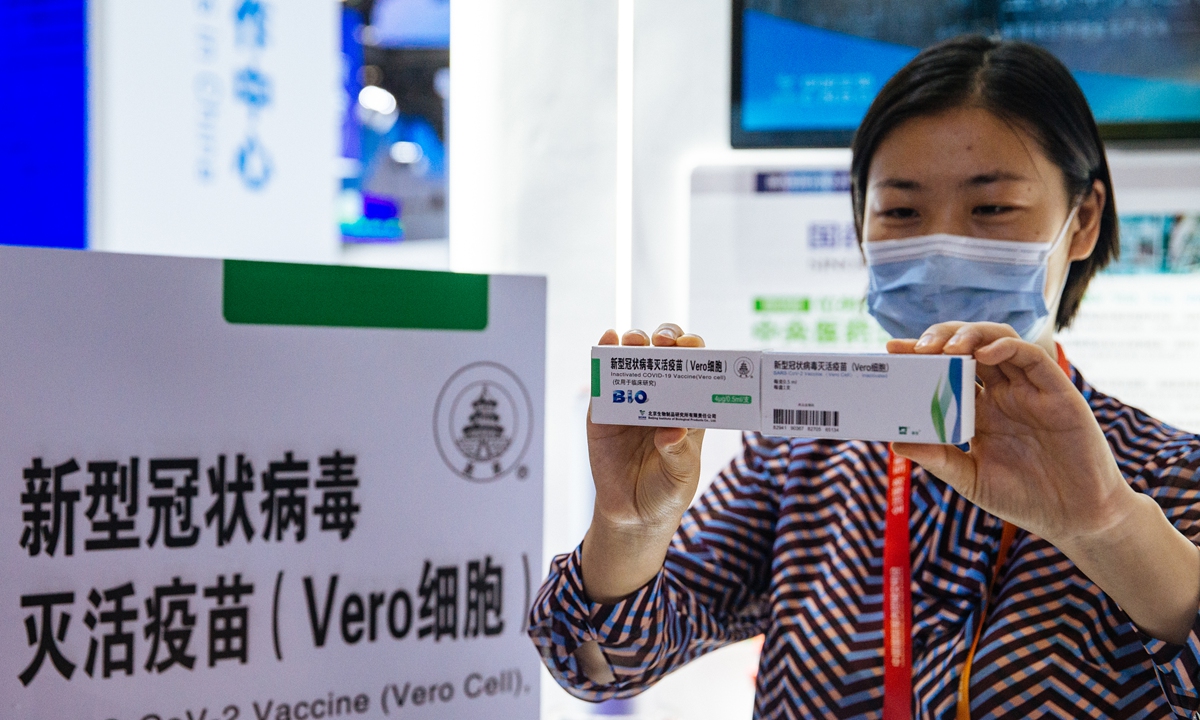 Kathmandu. The vaccine against Covid-19 developed in China in Nepal has been allowed for emergency use. The Vero Cell vaccine, manufactured by a Chinese synopharm company, is allowed for emergency use.
The vaccine is produced by the Beijing Institute of Biology. Based on the recommendation of the Drug Advisory Committee, the Department of Drug Management on Wednesday gave permission for conditional emergency use. With this decision of the department, the number of vaccines allowed by Nepal for emergency use has reached two.
Earlier, the department had allowed accidental use of Covishield vaccine produced by Oxford AstraZeneca and Serum Institute of India. In Nepal, India has already provided one million doses of vaccine to Nepal. A campaign is underway to administer the vaccine called Covishield in Nepal.