Valentine's Day! Opportunity to deepen love affair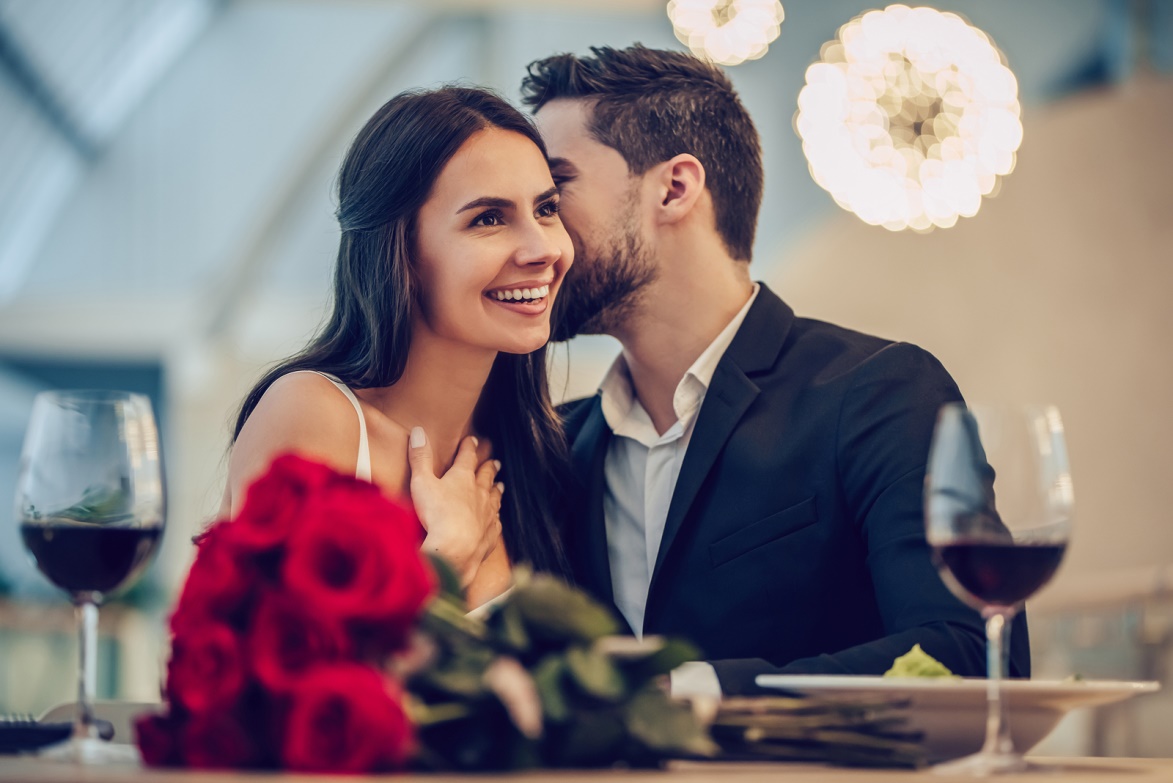 Kathmandu. Valentine's Day is being celebrated all over the world including Nepal. Especially the youth have been celebrating it as a festival. Valentine's Day has been specially celebrated in Nepal for the last few years.
Young people take February 14 as 'Valentine's Day' as an opportunity to deepen their love affair. Prior to that, the week from February 7 to February 14 has been dedicated to love as 'Week of Love'.
This is the most important day of Valentine's week which is celebrated as Valentine's Day. This day is the most special and romantic compared to other days of Valentine's week. This day is considered as the best opportunity to deepen the closeness, intimacy and love with your boyfriend and girlfriend and take them to new heights.
The use of information technology has made Valentine's Day bright in Nepal for over a decade. Greetings are exchanged by giving red roses and various gifts when you are near.
Thus began Valentine's Day
Valentine's Day is believed to have started in 269 AD. The Roman emperor Claudius II forbade people to engage in love, sex and marriage, saying that military service would be disrupted and peace and security would be disturbed.
But, disobeying his order, Pastor Valentine marries a young soldier who has forgotten what love is. The enraged emperor executed him on February 14, the present day.
A few days before the hanging, the pastor had given his girlfriend a love letter with the signature 'Love from your Valentine'. Valentine was executed on February 14, 269. Every February 14 is celebrated as 'Valentine's Day' to commemorate the day Valentine was executed. – With the help of the agency