Announcement of Satya Mohan Joshi couple to donate body after death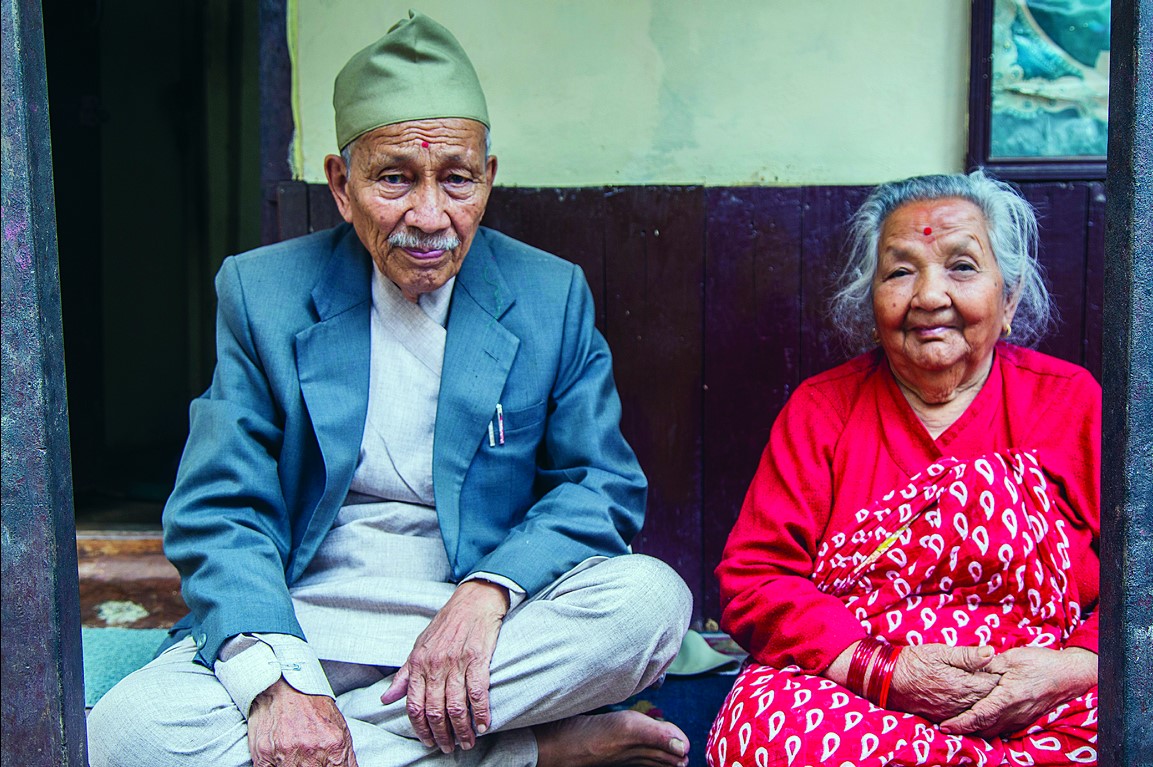 Kathmandu. Satya Mohan Joshi, a man of the century, has announced that Joshi's couple will donate their body after their death.
Satya Mohan Joshi, 101, and his wife Radha Devi Joshi, 96, have announced to donate their bodies after a program at the premises of Lalitpur Metropolitan City today (Friday).
According to the couple, they will donate their physical body to Kist Medical College after their death. They decided to donate the body for medical science experimental knowledge.