China bans BBC World Service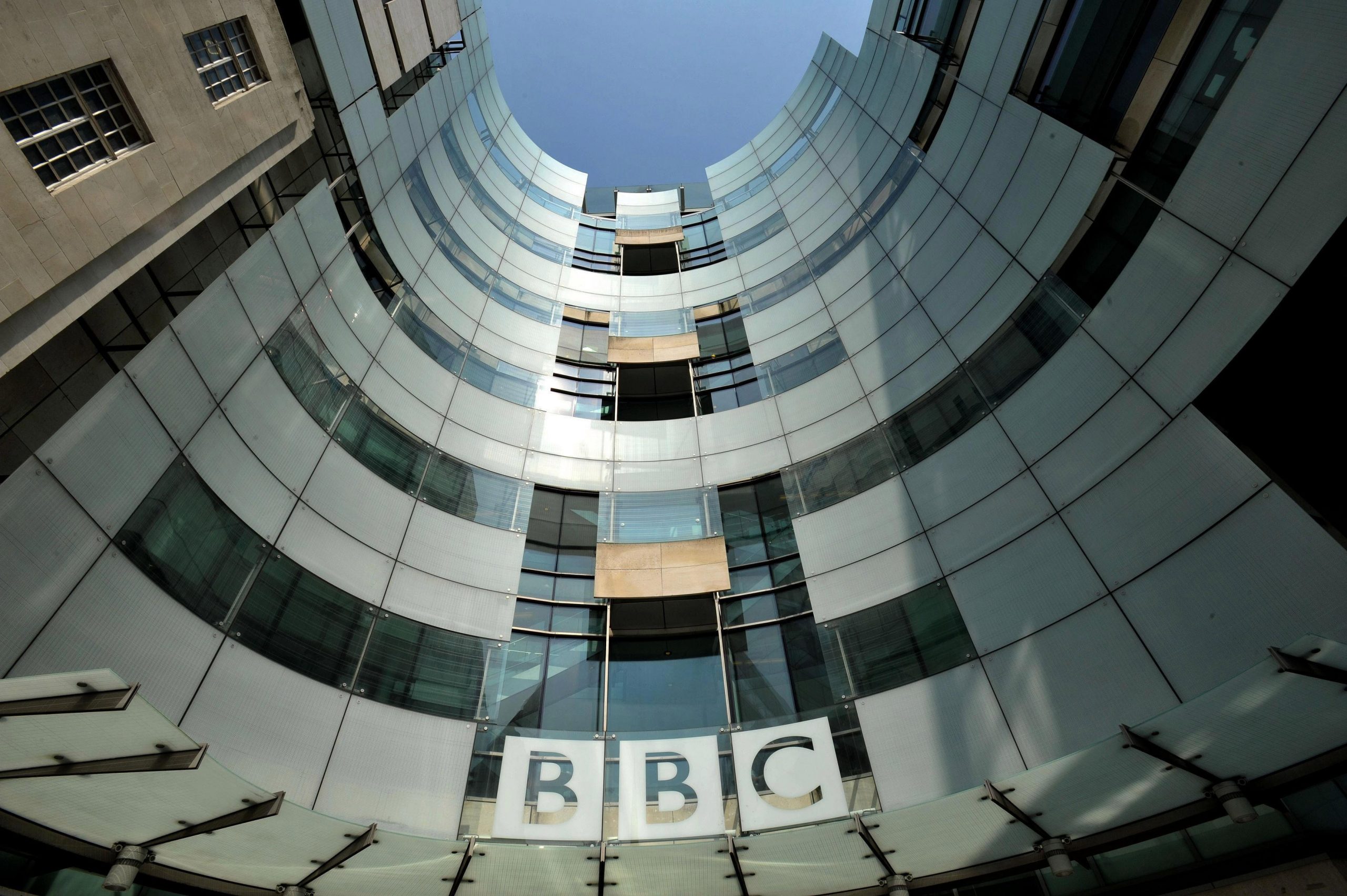 Kathmandu. The Chinese government has banned BBC World News from broadcasting inside the country. Television and radio regulators have reportedly imposed a ban.
China has criticized the BBC's reporting on the coronavirus epidemic and the crackdown on the indigenous Uighur minority. The BBC said it was disappointed by the Chinese government's decision.
China has taken the latest step after the British media regulator Afcom revoked the China Global Television Network's (CGTN) broadcasting permit in the UK. Afcom had taken such a decision after it was found that CGTN's broadcasting license was wrongly with Star China Media Limited.
Last year, CGTN was found to have violated British broadcasting rules by broadcasting a statement alleging that Peter Humphrey, a British citizen, was forced to surrender. In its decision, the Chinese regulatory body said BBC World News had seriously violated broadcasting guidelines, including that news should be truthful and fair and should not harm Chinese national interests.
He said permission from the BBC to broadcast next year would not be accepted. "We are disappointed that the Chinese authorities have made such a decision," the BBC said in a statement.