Now the PCR fee is only one thousand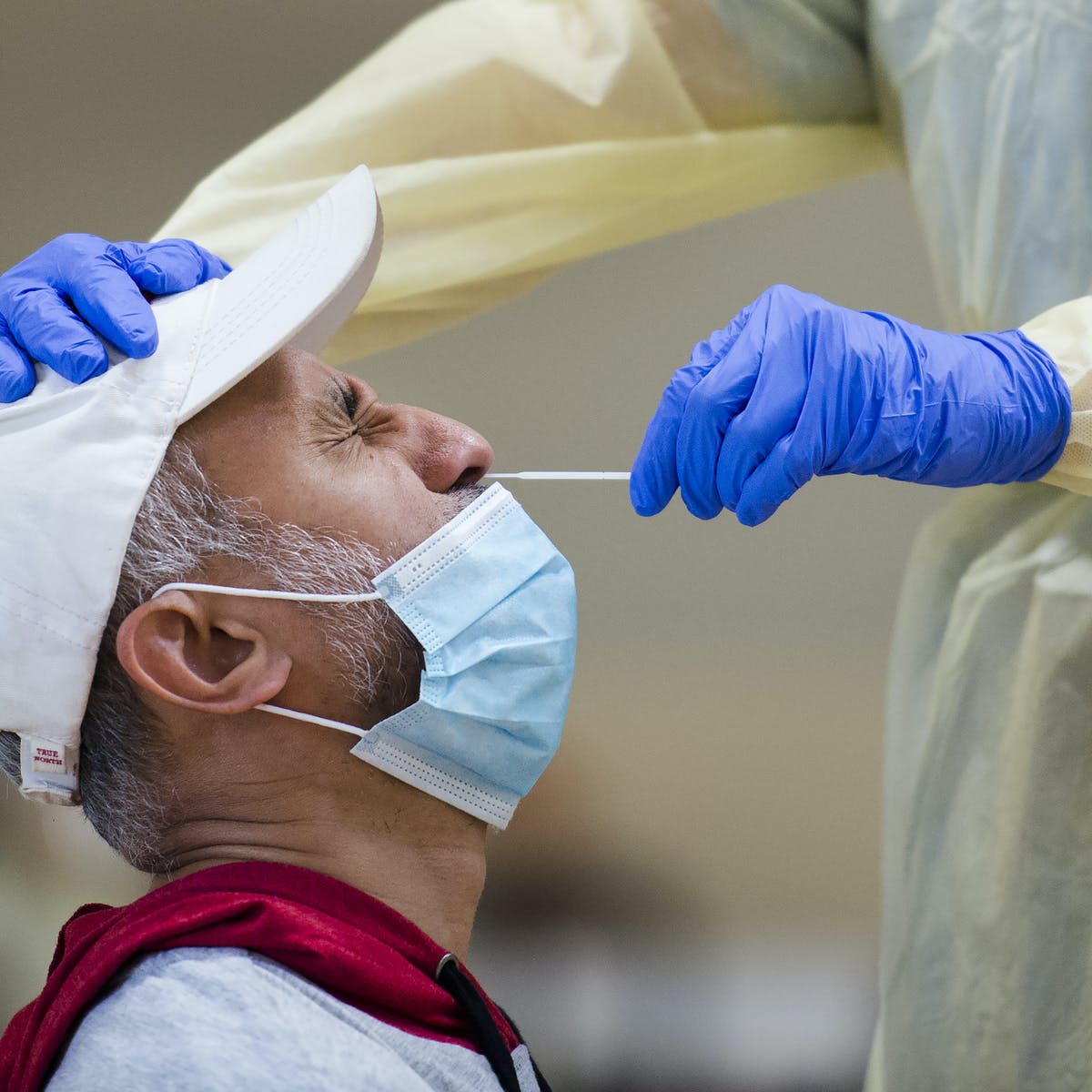 Kathmandu. The government has adjusted the PCR fee for testing Covid-19. Spokesperson of the Ministry of Health and Population, Dr. Jageshwar Gautam, informed that the PCR fee will be Rs. 1,000. Earlier, the PCR test fee was Rs.2,000.
Similarly, from now on, Covid-19 will be treated only in government hospitals. Earlier, the government was treating Covid-19 in private hospitals and medical colleges, but now it has decided to treat it only in government hospitals, said Dr.Gautam, spokesperson of the ministry.
A meeting of the Incident Command System chaired by Health and Population Minister Hridayesh Tripathi and Secretary Laxman Aryal on Wednesday decided to provide treatment only at government hospitals. He said that the ministry will provide only 10 days of admission to the infected people of Covid-19 who have been admitted to the medical colleges designated for the treatment of Covid-19.
So far, 272,349 people have been infected in Nepal. Similarly, 268,549 have been cured and 2,047 have died from the infection.