Good news for Bald People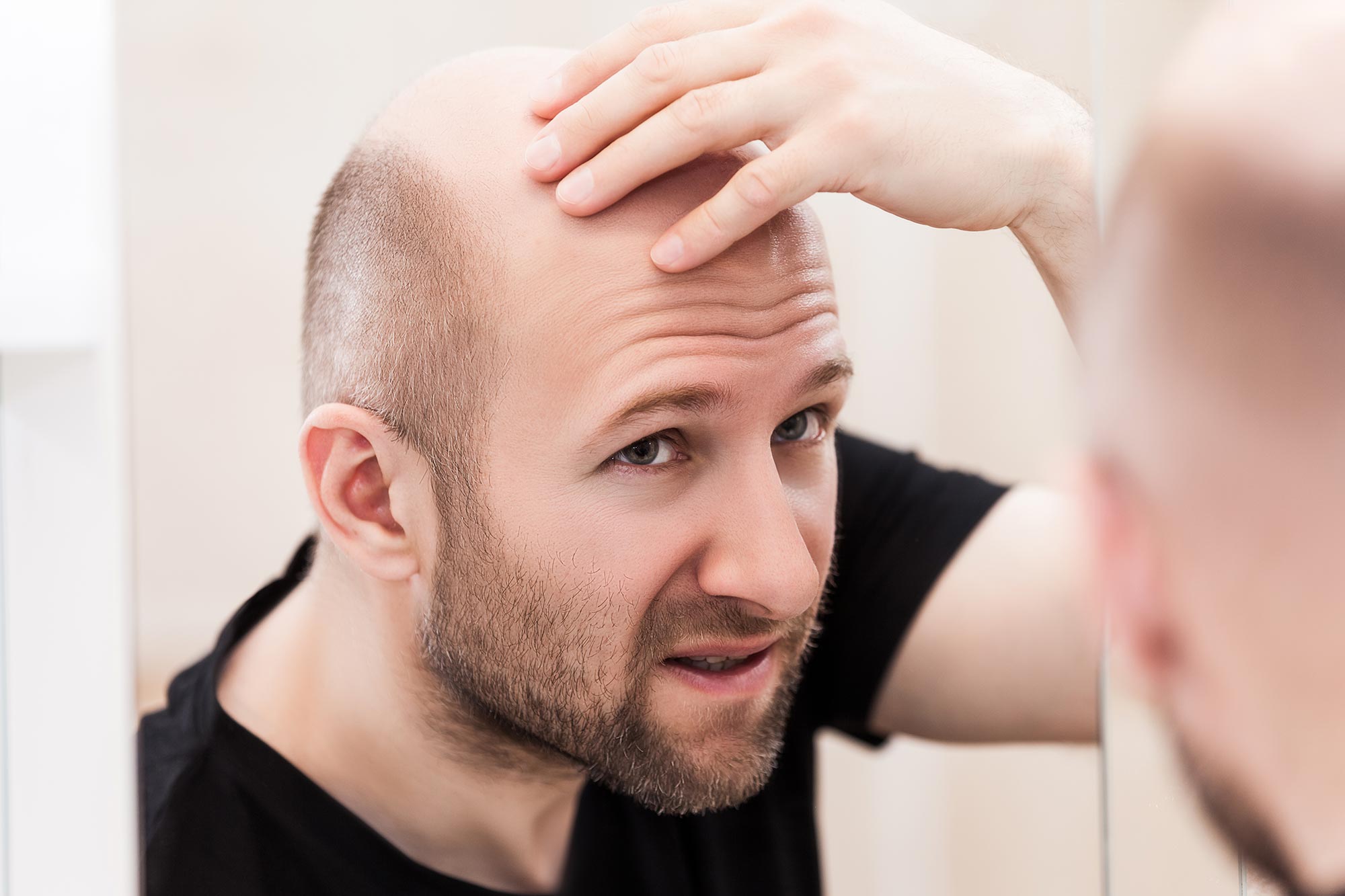 KATHMANDU: FEB. 9 – Research by a Thai scientist has shown that the days of losing hair have come back for people who are bald. Now the cultivation of hair on their bald head like potato will flourish again.
Scientists have recently succeeded in re-growing the hair on the heads of 50 people involved in a clinical trial.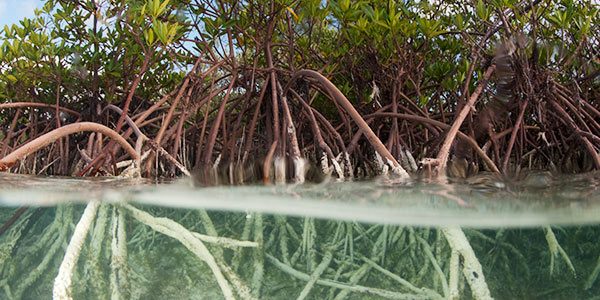 The effectiveness of the medicine made from the extract of Mangrove, a plant found on the beach, has been seen. RHIZOPHORACEAE is a small shrub in the tropical and subtropical soils of the genus Rhizophora.
The extract made from mangroves is called 'Avisonia' marin. It mainly contains a chemical called avisequinone. It reacts with active compound enzymes to prevent hair loss. It basically regulates the body's hormones that play a role in hair loss.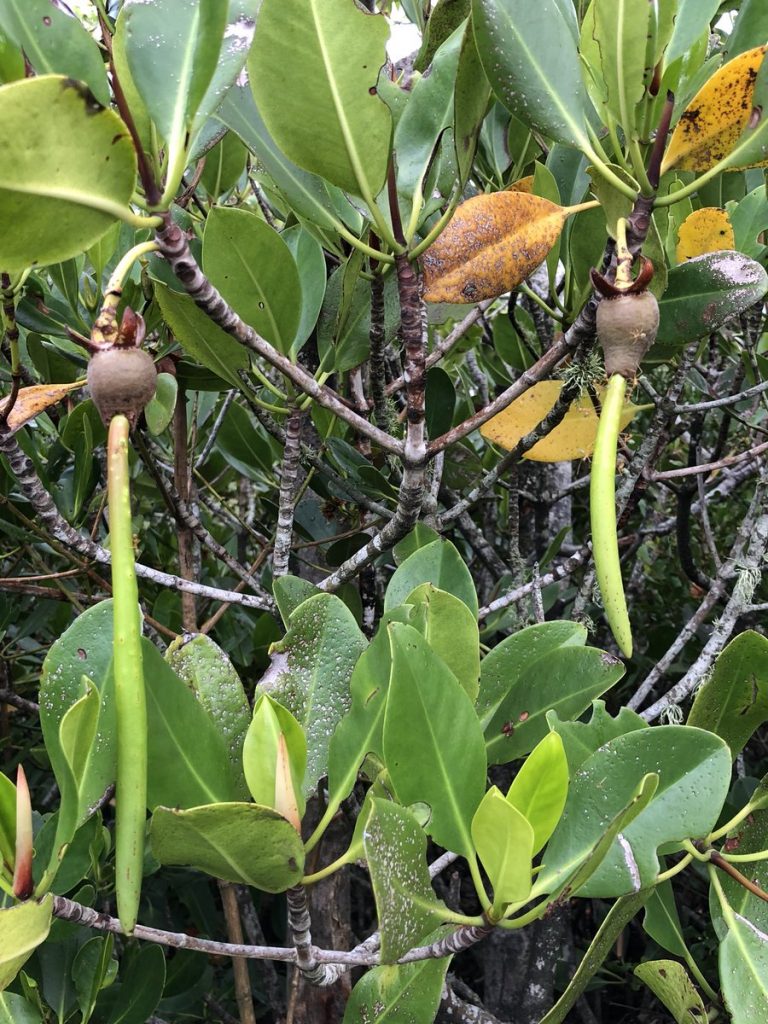 Researchers at Chul Langcorn University in Thailand have found positive results in 50 people. The result was that their hair stopped falling out and new hair began to appear.
A professor in the Faculty of Pharmacognosy and Pharmaceutical Botany at Chulalongkorn University said that the medicine made from the extract of mangroves is very effective in treating bald. It prevents hair loss and also helps in the development of new hair.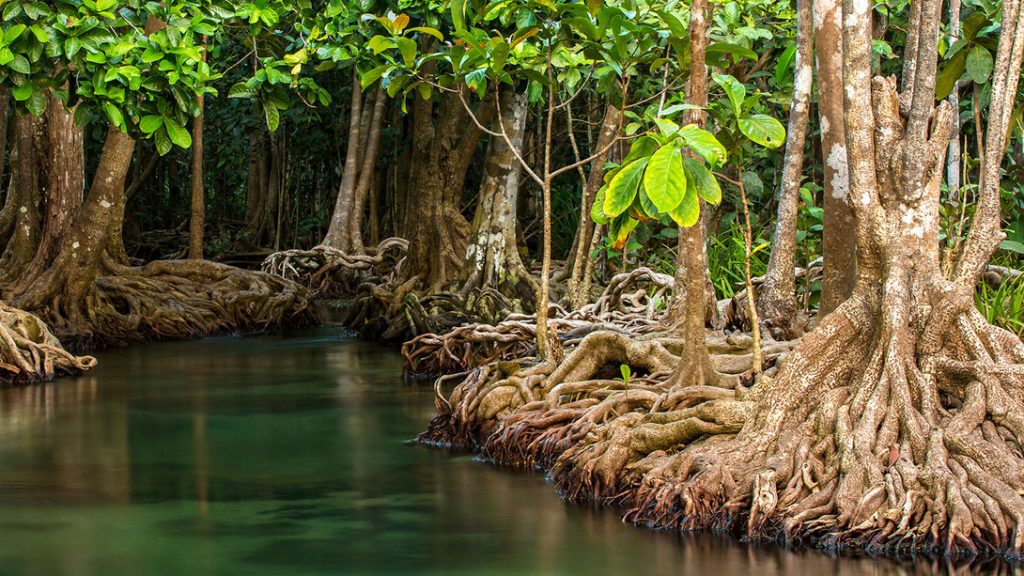 A private company has obtained a patent for the commercial production of this drug. The company has claimed that it will make the drug available in the market within six months.