UAE granting citizenship to foreigners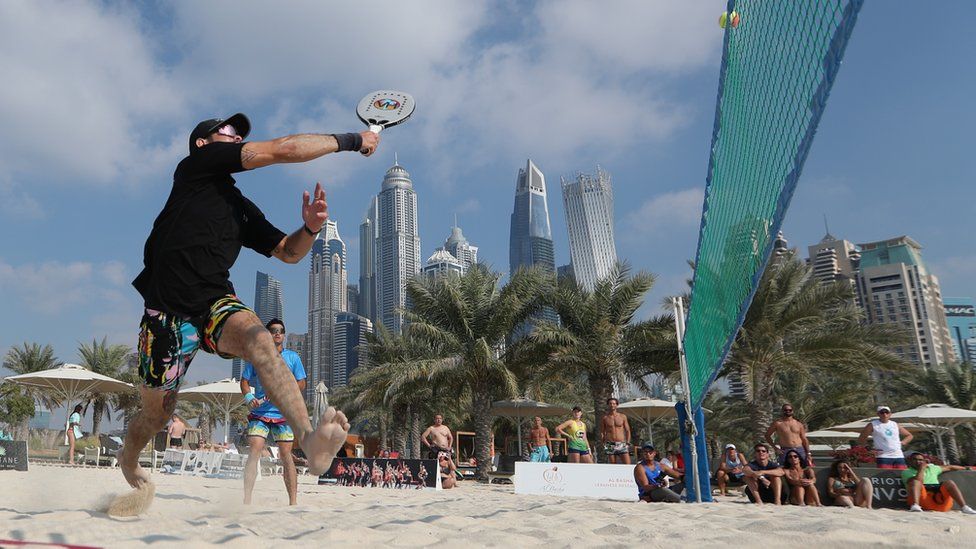 Kathmandu. The United Arab Emirates (UAE) has agreed to grant citizenship to foreign nationals. Citizenship is meant to be given to foreigners who can contribute to the development of their country.
The BBC reports that the UAE government has introduced a new system of granting citizenship to foreigners after thousands of foreigners fled the country due to the Corona epidemic and falling oil prices. Foreign nationals who specialize in certain fields will benefit from this new arrangement.
Sheikh Mohammed bin Rashid Al Maktoum, the UAE's vice president and ruler of Dubai, said citizenship would be given to talented people like investors, doctors, engineers and artists who can make the UAE better. According to him, foreigners and their family members can hold dual citizenship.
You do not have to apply for citizenship separately. The royal family and government officials there will prepare a list to grant citizenship to any foreign national. Foreigners will get citizenship after the cabinet approves the list. The UAE is also a labor destination for Nepalis. – Agency