Tourist Attractions Toudah View Garden Resort [Photo Feature]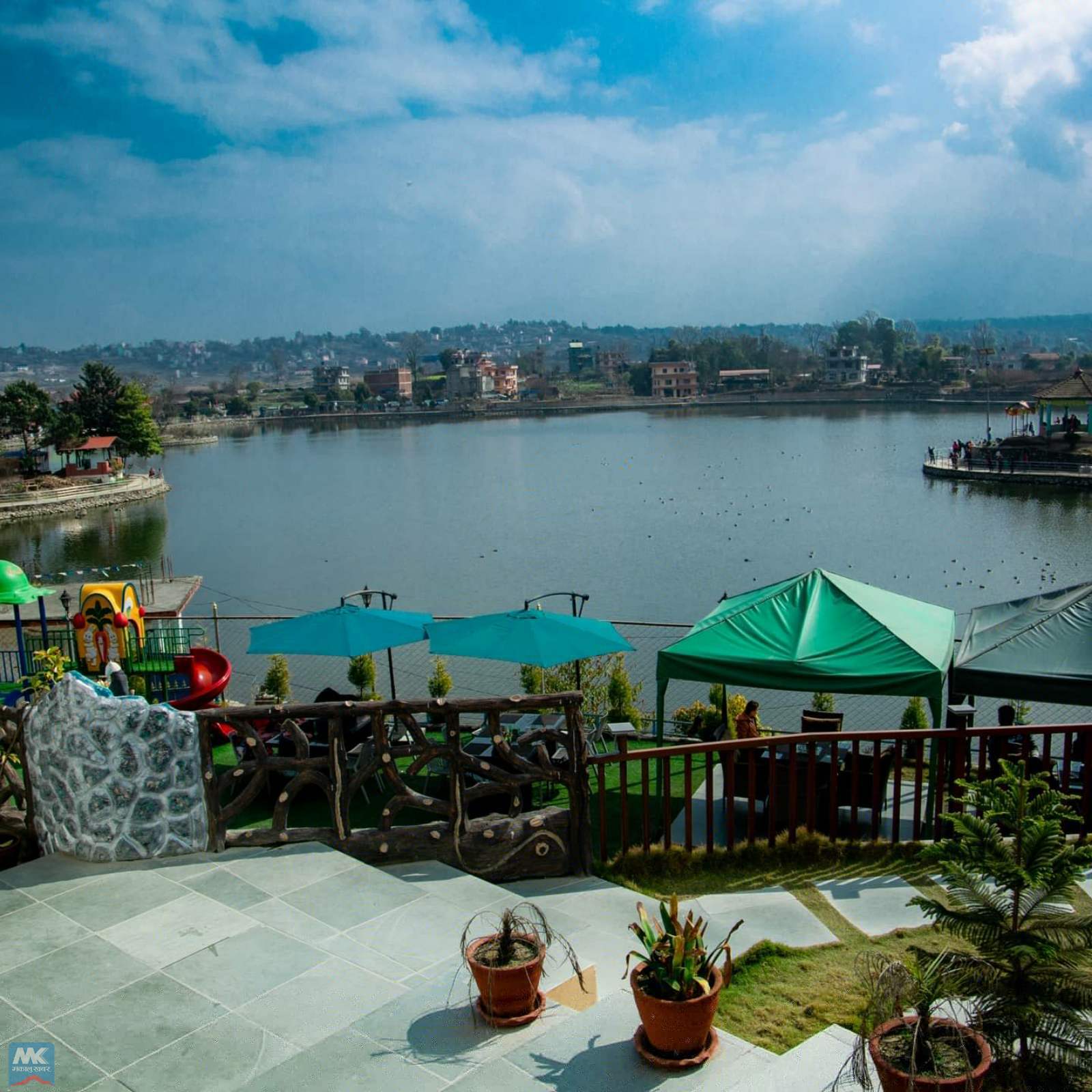 Kathmandu. The Toudah View Garden Resort, located near Toudah, has been providing quality services to the domestic and foreign tourists visiting Toudah. Toudah Pond can be seen from the Toudah View Garden located at a distance of 6 km from Kathmandu.

Spread over an area of ​​500 meters in length and 400 meters in width, the depth of the pond is 6 meters during the dry season. Toudah is directly related to the legend of the procession showing Rato Machhindranath's Bhoto, while the fair is held on the day of Nag Panchami. Resort operator and managing director Jay Shrestha said that the snake was living in a crab and some time ago a 4 meter long crab came down to Toudah View Garden.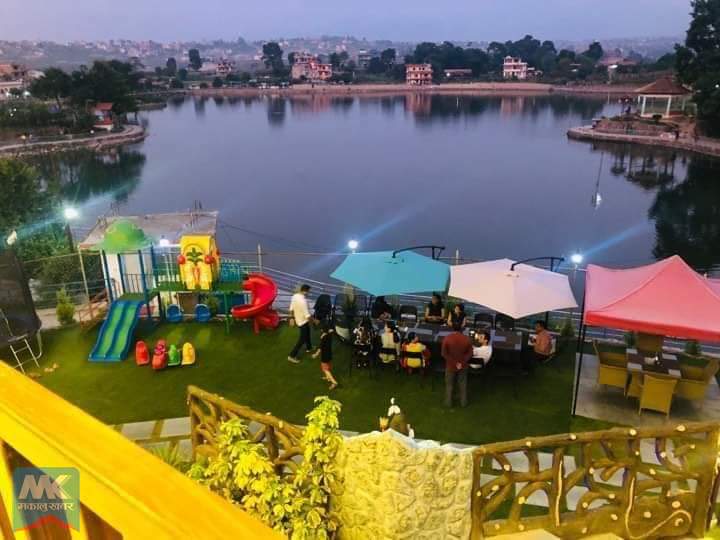 At the resort, you can enjoy Siberian ducks, various species of fish, unique species of water turtles, 36 species of insects and 116 species of birds. Resort operator Shrestha says that researchers also come to Toudah for biological research. Toudah, which has 38 species of plants, is also known as the Civilization Site of Lalitpur's Jatra Akhyan Kirtipur and the Border Heritage of Kathmandu.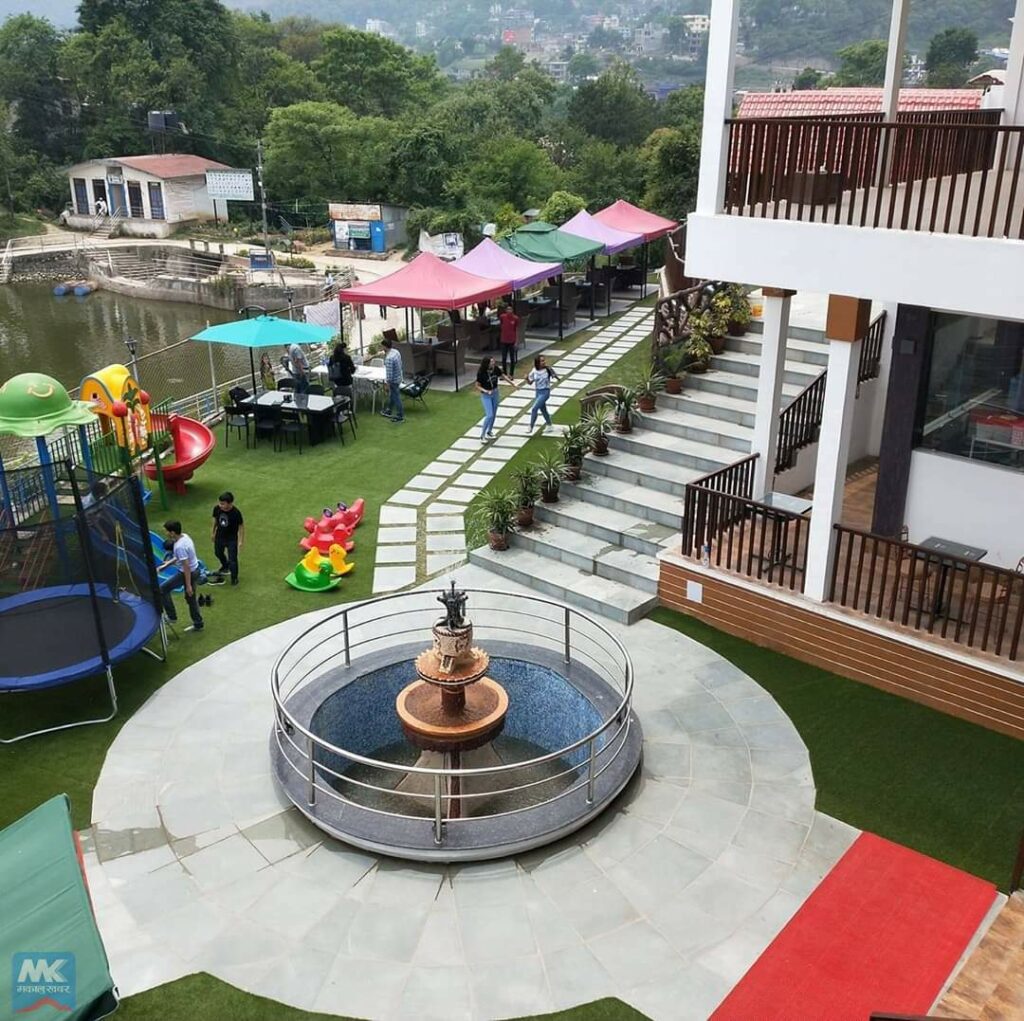 Toudah, located at a distance of about five kilometers from the urban area, and is located in Ward No. 18 of Kirtipur Municipality. At the Toudah Garden Resort, you can spend time in a family atmosphere enjoying hearty seafood, campfire and other desserts. This view garden resort, which also has a night stay for the family and attracts internal or external tourists from very far to see the view of Toudah.